April 2021

This is an exceptionally exciting month for the Rocket community. First, we are celebrating our 31st birthday as a company on April 16. Yes, I know, 31 isn't a nice, round number, but 31 years is quite a significant milestone, nevertheless.
I looked it up and apparently, "Travel" is the official gift for year number thirty-one. Isn't that ironic, given the past 12 months that we've all endured. Given our past year of isolation and quarantine and social distancing, I think "Travel" is the perfect, optimistic theme for this moment, and provides a ray of hope as we begin to experience the slow but steady thaw of the pandemic freeze. I received my first vaccine exactly one week ago and will be fully vaccinated on May 5. Like many of you, I am anxious to move forward, which, for me includes, dining out, live music (both performing and experiencing), and physically being with (and hugging!) colleagues, family, and friends.
Many years ago, we decided that instead of celebrating with a party on our April 16th birthday, we would go out in the world on that day and make our Rocket mark on the communities in which we serve. Many of us do this throughout the year – we give back, we volunteer, we donate, we help, we mentor, we lead, we contribute. But on April 16th, we do this together, as Rocketeers, on what we call Community Day. This year (like last year), because of the pandemic, it will continue to be challenging for us to physically go out in the community, so some of our efforts will be virtual, and that's OK. But doing something that day – even if just a simple act of kindness – is how we celebrate together.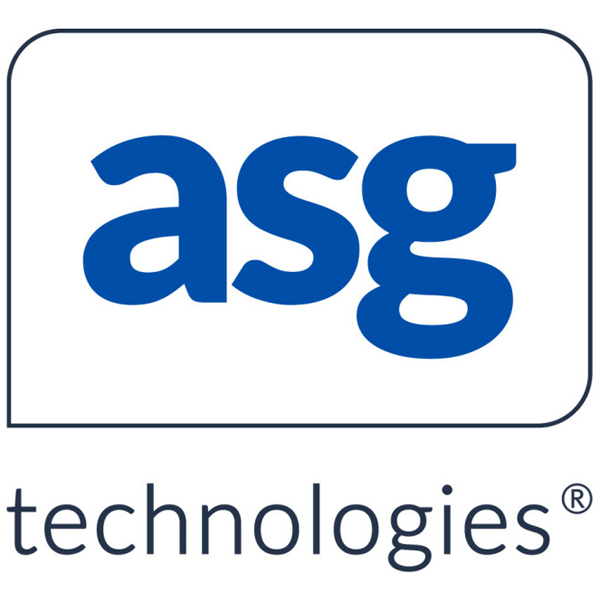 And speaking of community, ours continues to grow. It seems like only yesterday that I announced our exciting addition of Uniface to our Rocket family. On the heels of that, I am proud to share the news that we have recently signed an agreement to acquire ASG Technologies.
ASG is a company that we've known well for many decades (many of you might remember this company by its previous name, Allen Systems Group). ASG is primarily in two markets: IBM Z Systems and Content Management. We have several similarities. We both have strong positions in our markets and our product portfolios complement each other quite well. Their products add more depth and breadth to our technology stack and allow us to solve even more problems for our combined customer and partner base. Most importantly, their culture matches ours. Their core values of Customers Matter, People Matter, and Results Matter fit nicely with our core values of Empathy, Humanity, Trust, and Love.
Upon close (which is on track to happen later this quarter) this will be the largest acquisition in our 31-year history, and aligns with our long-term strategy, vision, and ambitions. I want to thank the many Rocketeers and ASG colleagues (future Rocketeers) alike, who have been working tirelessly on this project over the past many months. I hope you are proud of the work you have done to get us to this point. Truly legendary.
Please join me in welcoming our newest members of the Rocket family. And, maybe we'll see you in your neighborhood on Community Day. Until we talk again, be safe, continue to be optimistic, and stay well.
As always: Onward and Upward!