March 2015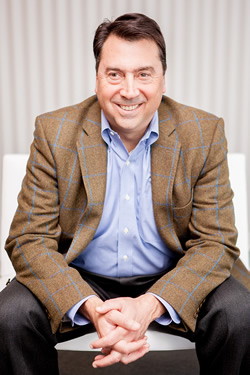 This month we host a conference in Frankfurt that both celebrates our 25th birthday and (more importantly) looks forward to the challenges we face and opportunities we will explore over our next 25 years.
The conference is titled Enabling Your Enterprise for Digital Transformation (Rocket 25 DiGIT). I will give a brief introductory keynote that explores our history and puts the event in context. Industry experts from Rocket, IBM, and ITA will be featured in three separate tracks throughout the day.
The timing of Rocket 25 DiGIT couldn't be better. We spent the last week of February in Las Vegas at IBM InterConnect 2015 with 21,000 of our industry colleagues. At InterConnect we were challenged to think and work differently and we heard so many transformational stories from hundreds of Rocket customers and partners.
Some of those stories resonate quite well with the themes I'm going to explore at Rocket 25 DiGIT, including:
Listening to customers and responding to what you need.
Using the right tool – products, solutions, components, and services – for the right job.
Embracing simplicity in a complex world.
Finding the right balance between parallel "social" inputs and serial "siloed" inputs.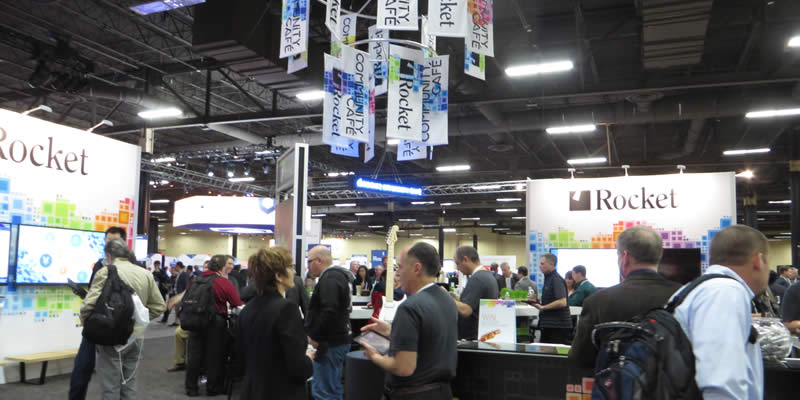 I am also going to challenge Rocket 25 DiGIT attendees to think about important questions, like:
Does the cloud drive business transformation, or does business transformation drive cloud?
Is it feasible to manage your technology infrastructure as disconnected, discrete elements, or is some sort of "Internet of Infrastructure" required?
Is there too much operational, transactional, mobile-events-driven data to move around and should we keep it in place and move our analytics closer to the data?
For those people I met in Las Vegas, thank you for taking the time to talk with me at IBM InterConnect. And to those of you planning on attending Rocket 25 DiGIT, I look forward to seeing you in Frankfurt on March 25-26.
-Andy
Andrew J. Youniss
President and CEO, Rocket Software, Inc.
---
Letters archive:
October 2015 | September 2015 | August 2015 | July 2015 | June 2015 | May 2015 | April 2015 | March 2015 | February 2015 | January 2015 | July 2014 | Apr 2014 | Mar 2014 | Dec 2013 - Jan 2014 | Oct 2013 | Jul 2013