Commitment to partner success
Partners are integral in driving greater value to Rocket Software's Products and Solutions. Our Partner Program is designed to provide meaningful and relevant resources to help Partners learn, grow and prosper when selling and supporting Rocket solutions.
The Rocket partner program includes:

Partner portal, training and enablement
Partners can register opportunities, find resources and request access to Enablement Courses in Rocket's Partner Portal.

Technical support
Rocket maintains 24-hour support during the normal work week.

Partner demonstration (NFR) licenses
Rocket will provide authorized Partners with NFR licenses for various Rocket solutions.

Market development funds
Partners actively engaged with Rocket on a Go-To-Market plan may be eligible for Investment-Based Market Development Funds.

Deal registration, policies and programs
Deal Registration on the Rocket Partner Portal allows Partners to earn Financial Incentives and Partner Benefits.

Professional services, sales and marketing resources
Rocket teams with Partners in these disciplines for "Better Together" results.
Outsourcers and systems integrators
The global Outsourcing and System Integrator Program is comprised of global advisory and consulting firms. Rocket works with these Partners with an industry and/or offering approach directed at global and enterprise accounts.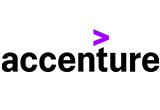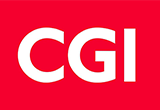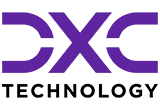 Technology alliance partners
Technology Alliance Partners (TAP) are software vendors that enhance the value proposition of Rocket solutions. Rocket works with TAP Partners on software and integrations of complementary solutions – with a focus on connectors and complementary technologies.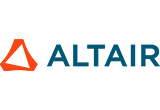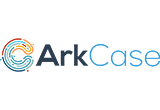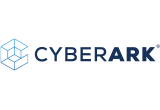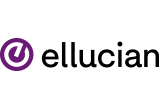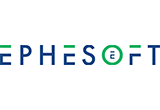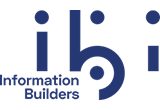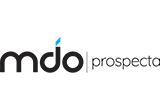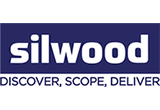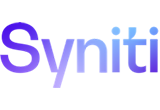 Business partners
Rocket Business Partners are national and regional Partners that market, sell, service and support enterprise solutions and services - with proven competency in metadata management, data catalogs, data governance, data lineage, content services, business process automation, workload automation, systems performance and application management. Rocket works with these Partners to ensure regional coverage with unique offerings, deep competency and strong coverage directed at enterprise and mid-market accounts.
Partner program benefit structure
Rocket's Partner Program Benefit Structure is unique in the industry. Rocket offers one benefit structure for both referral and resale transactions. The Partner will earn referral fees on approved referral transactions and margin on resale transactions. Fees and margins are earned based upon certain program criteria.