Rocket Zeke
Automate your entire mainframe job scheduling
Comprehensive Mainframe Job Scheduling
For enterprise-wide systems management and job / process management for z/OS® and z/VSE
Advanced automated mainframe job scheduling software for your mainframe
Zeke is a mainframe job scheduling software that manages every aspect of the job schedule. It provides you with the automation and visibility needed while reducing human error with minimal user intervention.
Enterprise-wide mainframe job scheduling tools
Zeke creates schedules, performs backups, and maintains calendars without interrupting service, while presenting all schedule information for every supported platform on a single screen.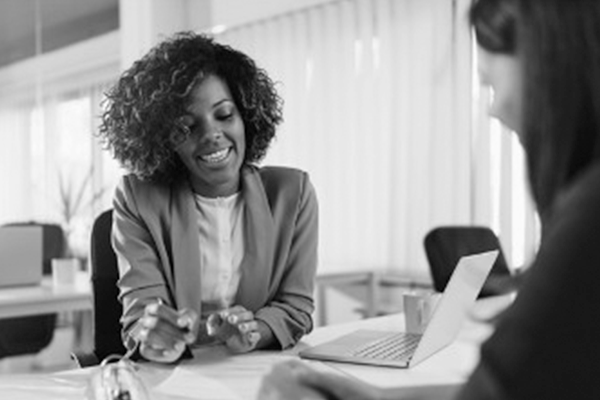 Zeke is the mainframe job scheduling tool that optimizes your workload through real-time, logical, and physical resource control to automatically check condition codes at every step and to react in real time.
Zeke schedules and submits events at machine speed, and it improves system efficiency and throughput by checking physical and logical resources before job dispatching. It checks step-level condition code for you by utilizing the IBM® SMF facility and allows job cancellation based on condition codes.
Through our mainframe job scheduler software Zeke, you can easily view schedule information on a single screen and gain highlighted exceptions automatically by using the Schedule View feature. Zeke also features import/export facilities to ease migration across Zeke for z/OS implementations or to move from test to production environments.