Improve operational performance through automated data quality, lower risk and cost while scaling compliance
Increase productivity with automation
Eliminate labor-intensive, error-prone, manual reconciliation processes while improving recovery and cycle times.
Lower regulatory and audit management costs
Perform continuous audits to identify discrepancies and support compliance with financial, key business, and other regulatory data at scale.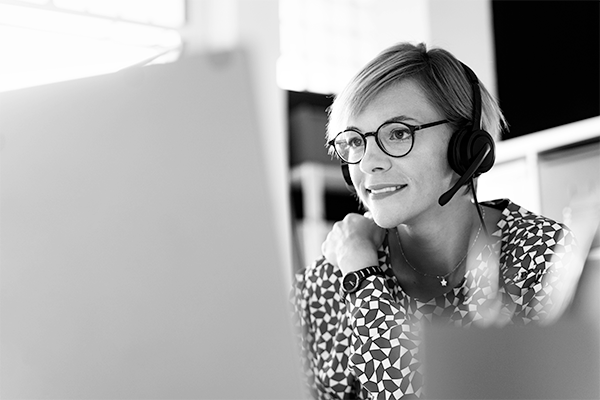 Rocket® Audit & Analytics Services™ improves operational performance, strengthens internal controls and helps meet compliance requirements by automating business quality, data reconciliation, and systematizing governance and auditing. The modern event architecture follows your business in real time, key calendar events, and critical systems. The low code tooling gives auditing, financial, and IT professionals tools to transform business performance, improve cycle times, and dramatically lower costs.
Rocket® Audit & Analytics Services™:
Data quality and reconciliation. Scale data quality through flexible multi-system connections that automatically resolve anomalies.
Automated governance. Concretize risk management into systems and processes, resolving problems before business impact.
Business Performance Management. Ensure high-performance customer facing experiences through data quality and insights across systems.