In today's demanding business world, downtime is not an option — especially with a platform as business-critical as your mainframe. A down mainframe or servers, for even a few seconds, can be an operational and financial catastrophe. Without an efficient mainframe enterprise data storage, you're likely facing several data and storage challenges that put your business resiliency at risk:
Exorbitant data storage costs continue to increase with no end in sight
Data storage infrastructure scalability as data continues to increase
Legacy data storage solutions that lead to being reactive instead of proactive with data storage
Service level agreement compliance reporting challenges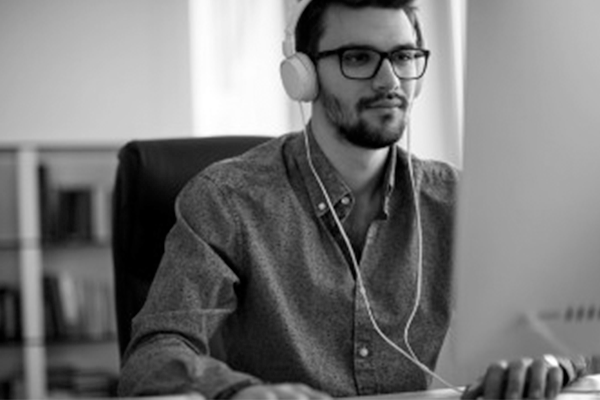 Rocket mainframe enterprise storage solutions help you prevent potential outages and recover faster from inadvertent outages and disasters to ensure your business remains resilient and on the path to modernization. With Rocket mainframe enterprise storage solutions, you can:
Control mainframe operating costs by reducing the number of I/Os by up to 90%, helping you get more from the capacity you already have
Keep your mainframe data safe with rapid recovery and automated data asset backup. Eliminate single points of failure and centralize visibility into your entire backup environment
Maintain business continuity by preventing potential outages and recovering faster from inadvertent outages and disasters
Rapidly restore data and simplify compliance reporting for internal controls and government regulations
Maximize the proven processing power of your mainframe in support of hybrid cloud data management and hybrid IT infrastructure modernization initiatives.