Support your cloud strategy
Modernize to the cloud — hybrid or all in — to lower costs without compromising on security, governance, and compliance regulations. Improve productivity and legacy workflows by reducing costs, reducing vendors and complexity.
Automate and extend your business processes
Organize, secure, verify and manage info lifecycles automatically at scale, for low-cost compliance. Make your business more competitive, improving experiences and efficiency through processes improvement.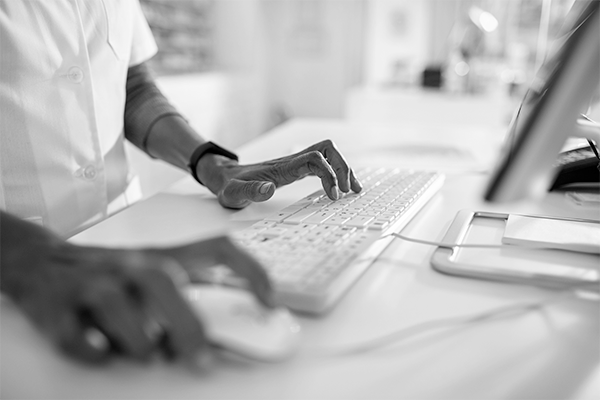 Rocket Mobius empowers organizations to embrace new ways of working while securing and governing sensitive information. Break down information silos across numerous business and technology ecosystems and enable your teams to connect applications, streamline processes, and simplify user access. Rocket Mobius helps your organization reimagine and automate content-rich business processes — from mainframe to cloud — while complying with dynamic privacy and regulatory demands.
With Rocket Mobius you can:
Comply with policies via a small staff with automated OCR and data mining that delivers control over information lifecycles, workflows, and integrations.
Connect all data via a single view and API that federates information across content silos, increasing innovation by simplifying dev efforts.
Improve user experiences with redaction of sensitive data with location, metadata, and time-based access control, allowing staff to confidentially provide service.
Reduce costs while simplifying operations and experiences by consolidating systems matching IT roadmaps with federation and consolidation tools.
Deliver solutions faster with a cloud, hybrid and prem support using tech standards that create flexibility in your IT roadmap.
Use your BI to make visible unstructured data and automation for dashboards and KPIs, improving performance of key business, governance, and IT functions.