Monitoring the performance and capacity of each system in your hybrid IT environment is essential to ensuring your business-critical value streams operate with quality, velocity, and efficiency. Rocket TMON ONE helps you get the job done through a suite of multi-platform performance and capacity management solutions.
Combine the power of Rocket TMON and Rocket TMON PA to gain a deeper understanding of the health of your IBM Z mainframe, zCloud and other hybrid cloud and distributed systems in your enterprise to accelerate mean time to repair in end-to-end value streams.
Rocket TMON is a highly integrated set of mainframe performance monitors that enable your I&O team to optimize the health, availability, and performance of your IBM Z mainframe operating systems, middleware, databases and network components.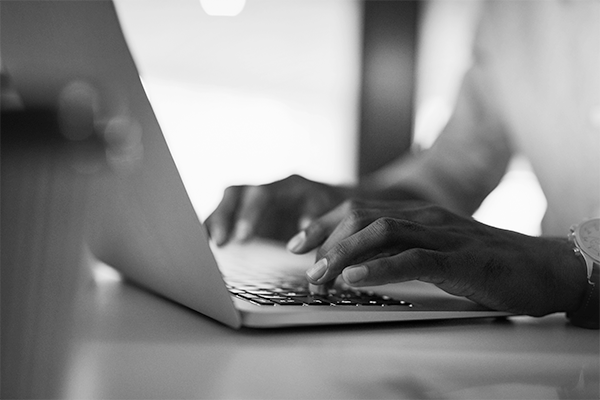 Rocket TMON PA is a robust portfolio of performance management and capacity monitoring solutions that integrate across mainframe, distributed and cloud systems. Advanced interfaces provide intelligent enterprise-wide business views of performance and capacity value streams.
At the heart of Rocket TMON ONE's ability to provide a single source of insight into hybrid IT infrastructure health and capacity is Rocket TMON Analytics Infrastructure.
With Analytics Infrastructure, you can stream system performance data from Rocket TMON into your favorite analytics dashboards — including Splunk, Elastic, Datadog and more — where you can craft bespoke views of performance trends to derive more meaning from anomaly data and make better decisions impacting system health, from mainframe to cloud.
Featured Products
Rocket TMON®
---
Ensure your mainframe systems supporting digital transformation and change are optimized for healthy performance and availability
Explore Rocket TMON®