July 2014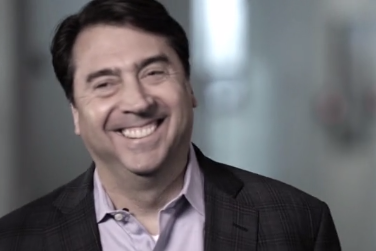 To our customers, partners, colleagues, and friends,
When I co-founded Rocket Software almost 25 years ago, I created our first piece of software—one product, in a spare bedroom in my house. Today Rocket develops and supports 100+ products from 28 locations around the globe. As you might expect, with so many products it can sometimes be a challenge to explain who Rocket is and what we do every day. Some of you recognize one or more of our product names, but because our portfolio is so broad and deep we are beginning to talk more about product categories, or more appropriately, our software solutions.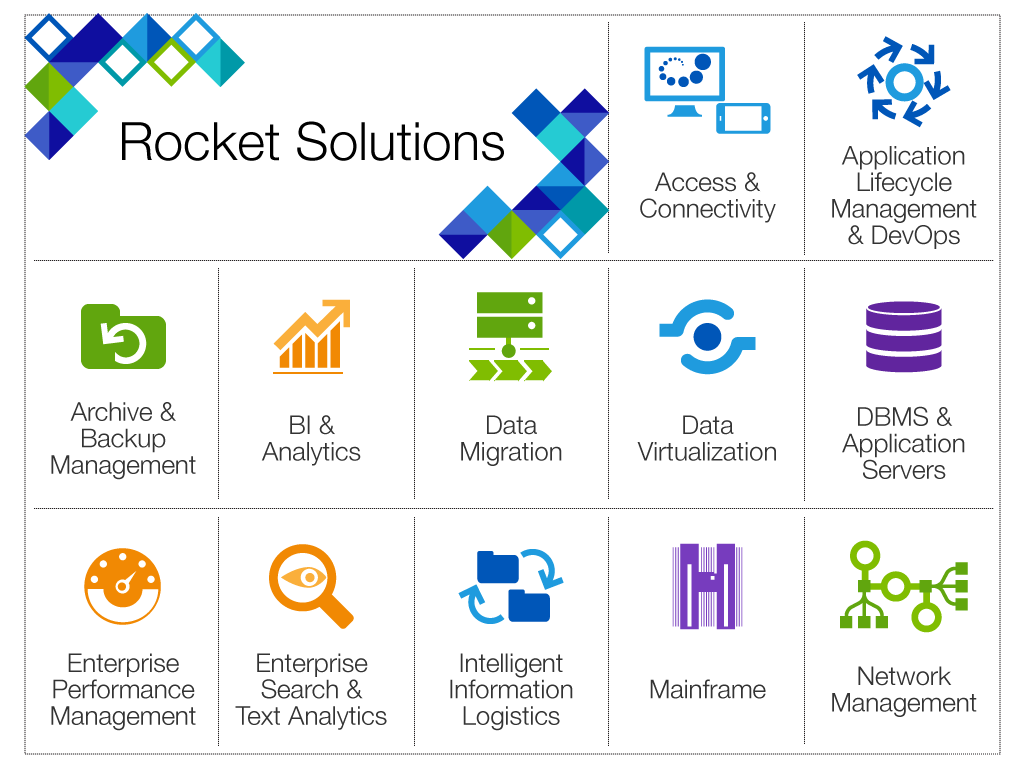 Two years ago we made the decision to intensely focus on and invest more of our R&D spending in five "themes" that reflect key trends that you said (and we agreed!) were important: Big Data, Mobile, Cloud, Mainframe Universe, and Intelligent Infrastructure. These themes cut across our 12 solutions. I talk about our themes every time I talk about Rocket to our customers and partners because these themes are central to who we are and where our products and solutions are going.
Big Data is a thread that weaves deeply throughout Rocket.
Mobile is in everything we now do as a company.
We acquired a leading B2B Cloud business—Trubiquity—and have cloud-enabled many of our products over the last 12 months.
Rocket continues to be a global leader in mainframe products—database, storage, operations, analytics, tools, and more—and our Mainframe Universe continues to be a leading growth business for us.
And our Intelligent Infrastructure theme seems to be morphing into the Internet of Things, where the interconnectedness of monitoring, measuring, tracking, correlating, analysis, insights, and autonomics is the new frontier. (Stay tuned for more on this theme later.)
We have worked hard for 25 years to grow from a single product focus to a world of 100+ products, 12 solutions, and five themes. Let me know which of our themes are most interesting to you—and let me know which of our solutions resonate most with you. I hope to see you during my travels or here in our corporate headquarters.
All the best to you in this new quarter.
-Andy
Andrew J. Youniss
President and CEO, Rocket Software, Inc.
---
Letters archive:
October 2015 | September 2015 | August 2015 | July 2015 | June 2015 | May 2015 | April 2015 | March 2015 | February 2015 | January 2015 | July 2014 | Apr 2014 | Mar 2014 | Dec 2013 - Jan 2014 | Oct 2013 | Jul 2013