September 2018
Open Sesame!
It's not exactly news to anyone that Rocket loves the IBM mainframe. Same goes for me. I started my career working on mainframe computers, and for nearly three decades I've run Rocket with the goal of solving hard, technical problems for IBM mainframe customers. I've seen a lot of changes over the years, but in the last 30 days I've witnessed the beginning of the most amazing transformation yet: mainframes have gone open source. To use a music analogy, this is like Bob Dylan showing up with an electric guitar at the Newport Folk Festival. It completely changed everything.
So what happened?
In August the launch of Zowe (pronounced ZOH-ee), the first-ever Linux Foundation open source project for z/OS, was announced. Zowe began as a joint effort between three major players in the mainframe space–IBM, CA and Rocket. It soon became an Open Mainframe Project. And now several other major players are also expected to join Zowe in the coming months.
Zowe is a framework based on every modern technology stack that software developers require to be agile and responsive as their businesses become more tech-enabled. It's completely open, and it was purpose-built for z/OS. It's important because it allows for cross-company product integration for the very first time. We have literally broken down the walls that have made universal mainframe development so challenging. IBM, CA and Rocket are committed to this framework and to building products, solutions, and experiences on top of it. Not only will solutions within our respective portfolios integrate better, but solutions across our offerings will also seamlessly work together.
      
Everyone is asking me the same question: "Why?" The reason is as simple as it is profound; our customers and partners asked for it. In fact, they've been wanting it for years, but the silos between the various hardware and software companies made it difficult to make it a reality. Until now. For more than a decade Rocket has talked about making the mainframe open to anyone. Zowe makes this a reality. And it's just the beginning. Anyone else who chooses to be a part of this community can contribute to, and leverage, everything that we're doing. As an open-source project under the Open Mainframe Project, any enterprise or solution developer can participate in the development of Zowe. All code from the Zowe project will be made available under the Eclipse Public License 2.0 (read more here.)
Zowe is open.
Zowe makes the mainframe agile, not just powerful.
Zowe makes the mainframe new again.

Andrew J. Youniss
President and CEO, Rocket Software, Inc.
In the spirit of Zowe, here are four songs that celebrate the concept of openness: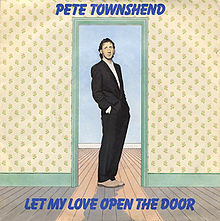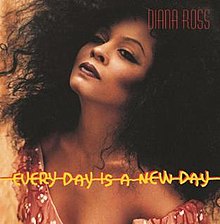 "Hope is an Open Window," Diana Ross It's hard not to dance to this groovy 1999 deep track from the former Supremes star. This was her first recording after returning to Motown, and was produced by the legendary Russell Simmons.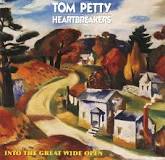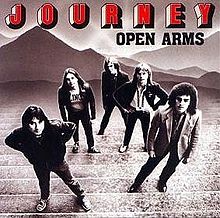 "Open Arms," Journey This song almost didn't make it on to their classic Escape album, but it became their biggest hit and redefined what a power ballad should be.