May 2016
Here we are, almost halfway through 2016, and we are well on our way to achieving key successes with our customers and partners. We are also achieving some important internal milestones. As you all know, over the past 26 years we have grown from a small Boston-based team to being a truly global company with Rocketeers in (almost) all parts of the world. That growth continues this month as we open new offices in Japan, China, and Austin.
Our new office in Japan is our second office in that country. In addition to our Yokohama office, we are now also located at the center of the business district in Sapporo, the fourth largest city in Japan with a population 1.9 million.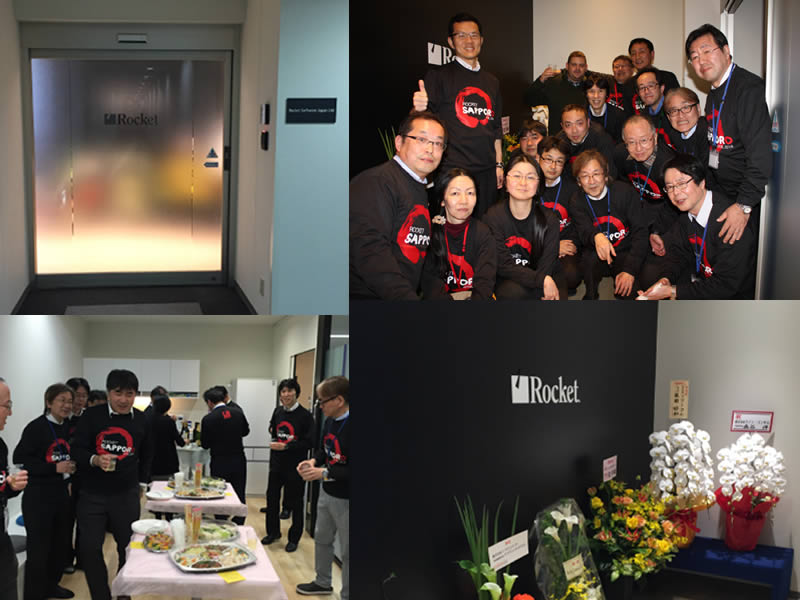 We opened our Austin, Texas office just last week. I was there on day one and can tell you that there was a lot of energy and excitement at our opening event. This new space gives us a greater presence in the local Austin IT community and has already allowed us to attract new talent. And of course a Rocket office in Austin wouldn't be complete without a Texas version of a Rocket guitar wall.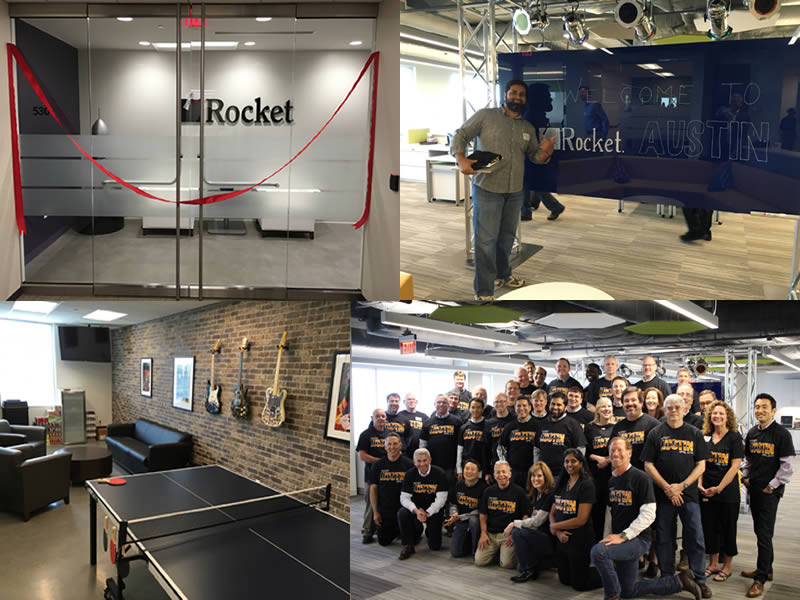 Our new office in Dalian, China, will open later this month and reflects the scale of our growth in this important market. We outgrew our previous space but chose to stay close by and move across the street into a brand-new technology park. It's the financial center of Northeast China and hosts the Dalian IT Zone and Dalian Software Park, making it the ideal base city for our continued operations there.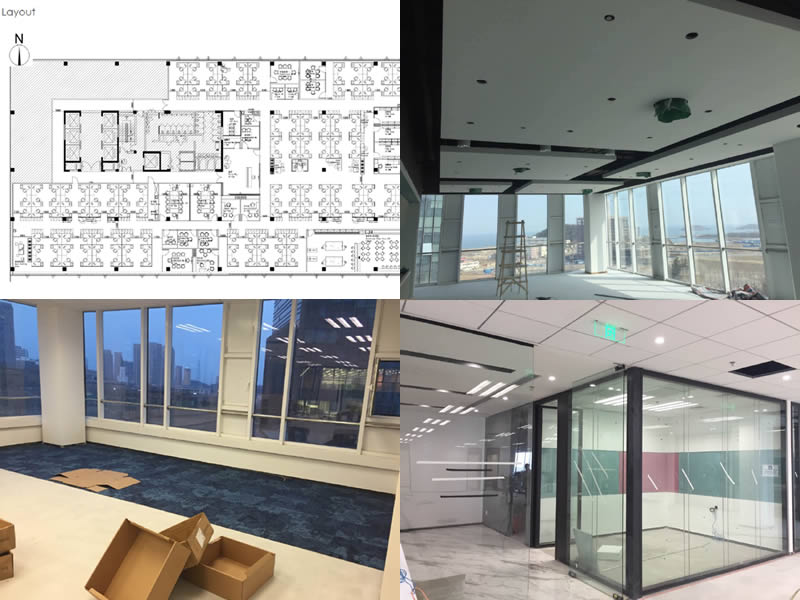 Back in 1990, 26 years ago when Rocket started, I could only have dreamed of having customers, partners, and Rocketeers in Sapporo, Austin, and Dalian. We have certainly grown from our humble New England beginnings to having a global footprint that helps us better serve our customers around the globe and recruit and retain the best and brightest Rocketeers.
Thank you to each of you for being a part of our history, our success, our community—especially to those in Japan, China, and Austin!
Onward and upward.
-Andy
Andrew J. Youniss
President and CEO, Rocket Software, Inc.
---
Letters archive:
August 2016 | July 2016 | June 2016 | May 2016 | April 2016 | March 2016 | February 2016 | January 2016 | December 2015 | November 2015 | October 2015 | September 2015 | August 2015 | July 2015 | June 2015 | May 2015 | April 2015 | March 2015 | February 2015 | January 2015 | July 2014 | Apr 2014 | Mar 2014 | Dec 2013 - Jan 2014 | Oct 2013 | Jul 2013