Vision
We have the most inclusive, diverse and equitable culture which enables our Rocketeers to create positive impact in the world.
Mission
Rocket inspires an environment where diversity is celebrated and respected, people are valued for their unique contributions and where each Rocketeer feels a sense of belonging. Our work climate elevates our culture of high performance and accountability, enables us to delight our customers, and provides the competitive edge to lead in markets where we chose to play while living our core values of Empathy, Humanity, Trust and Love.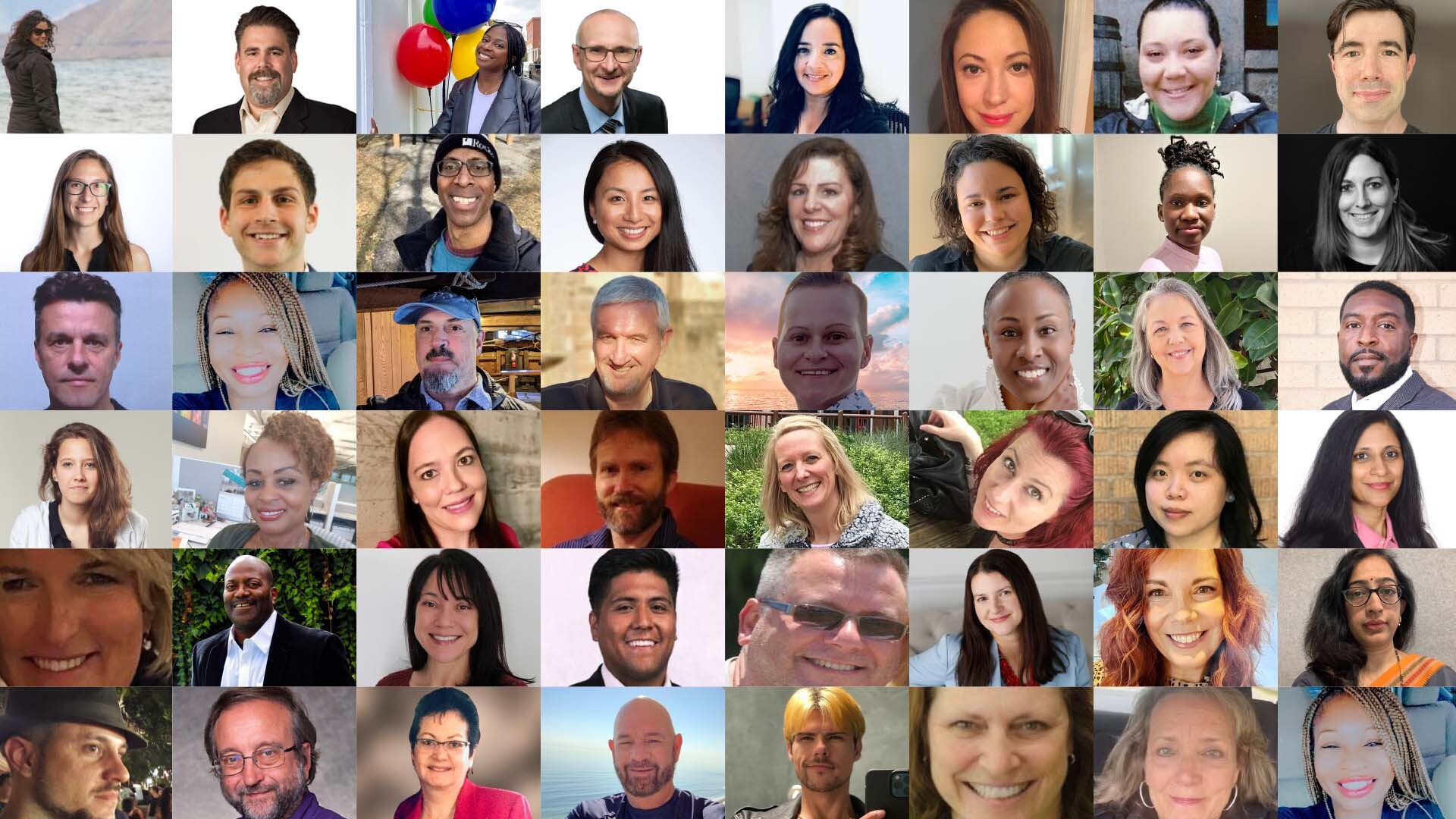 Inclusion
We value the contributions and unique perspectives of our Rocketeers

Diversity
We celebrate differences and expect that every Rocketeer will show up as their authentic selves regardless of who you are, what you look like, where you are from or who you love.

Equity
We treat our Rocketeers fairly and can expect to have access to opportunities. We support, invest in and care for our Rocketeers.


Our Rocketeers find a sense of belonging as an outcome of our investment in inclusion, diversity and equity.
Developing the Next Generation of Women Leaders
Rocket is a company where we are committed to diversity, equity and inclusion. The Aurora program is tailored to fit the needs of our women leaders as they build and strengthen their careers and hone their leadership style and practice. Rocket's Aurora employee program focuses on developing the next generation of women as we support their development and growth plans. The emphasis of this program is to create a network of women who are empowered to take control of their careers and to inspire them to help others to build confidence and amplify impact.
Making Strong Communities Stronger
Making Strong Communities Stronger is a collaborative initiative conceived by Jeanne Glass, CEO of VirtualZ computing. In 2020, Rocket's former CEO and founder partnered with Glass and other leaders in the Mainframe industry – Broadcom Tech Channel, Open Mainframe Project, and IBM – to accelerate awareness and bring education about diversity, equity and inclusion to the mainframe industry. Recently, BMC has joinedThe Collaborative Initiative provides webinars on important topics in the workplace along with thought leadership in the area of diversity, equity and inclusion.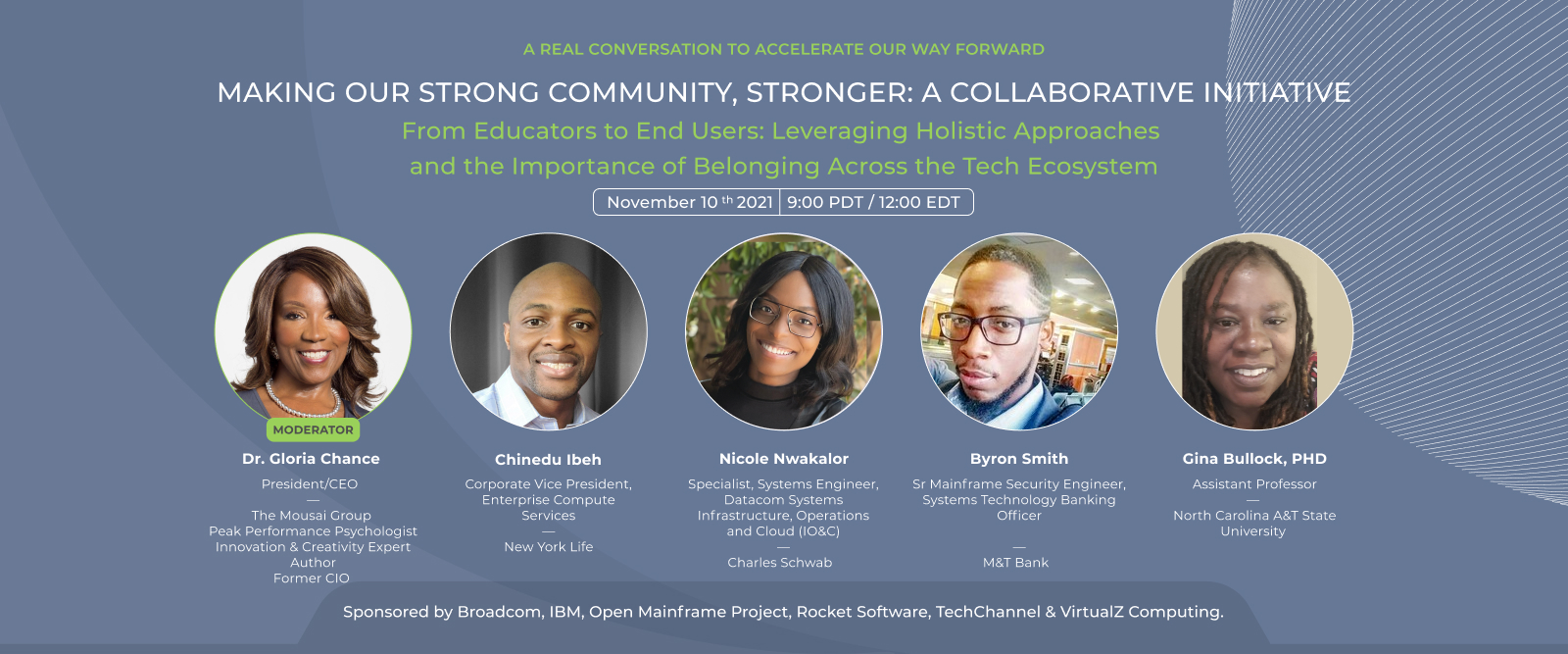 From Educators to End Users: Leveraging Holistic Approaches and the Importance of Belonging Across the Tech Ecosystem