March 2017
All In a Day's Work
It is both exciting and challenging to describe what our software does because our portfolio has such breadth and depth. Our products, now numbering in the hundreds, are used by millions of people every day—and not just by IT and business professionals. Rocket reaches beyond those borders and out into the world, touching every customer of those products and services. It is impossible to categorize everything we do into one neat box. So instead of trying to describe each 1 and 0 that makes up our products, we've put together a short video that shows how people across the globe touch and benefit from our innovations every single day.

And once you've enjoyed the video, here are a few songs to help you get through the rest of your day: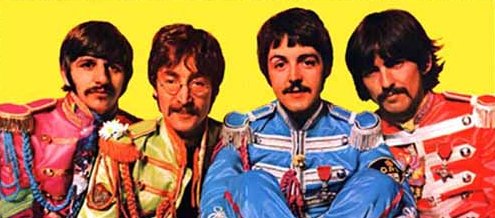 "A Day in the Life": What else needs to be said about this song, the final track of Sgt. Pepper's Lonely Hearts Club Band?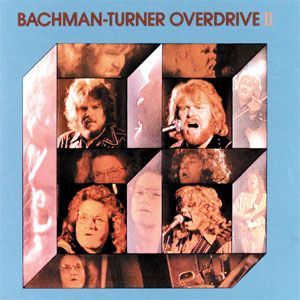 "Takin' Care of Business": This track, originally inspired by BTO's hard-working recording technician, was almost canned for sounding too much like "Paperback Writer." But Randy Bachman was convinced that he had a hit on his hands.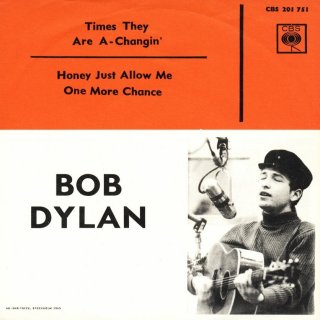 "The Times They Are A-Changin'": Forever symbolic of the Civil Rights Movement and the 1960s generally, this Dylan anthem has a singular ability to provoke both hope and nostalgia.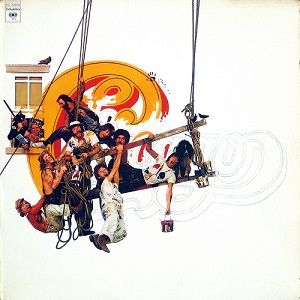 Onward and upward—together.

Andrew J. Youniss
President and CEO, Rocket Software, Inc.