August 2020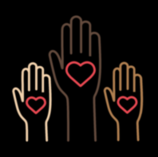 Last month I wrote about three themes that drive our agenda: COVID-19; Inclusion, Diversity, and Equity; and Hybrid Cloud.
This month I'll dive deeper into one of those themes and give you an update on our journey to Inclusion, Diversity, and Equity. I'm happy to report that our journey continues with momentum and passion.
It's hard to believe that it has been less than three months since George Floyd died at the hands of a Minneapolis police officer. In the ensuing nine weeks, we've seen massive protests throughout the United States and overseas as people rally for justice and equality. 
At Rocket we have amped up and focused our efforts to be more impactful in and around inclusion, diversity, and equity. Led by our CHRO, Tracey Leahy, we formed a diverse internal working group of passionate Rocketeers dedicated to embedding inclusiveness into every corner of Rocket.
This group named themselves RIDE, which stands for Rocket Inclusion, Diversity, and Equity. The RIDE name was also selected because we are embarking on a journey–a long term journey–to extend our core values beyond Empathy, Humanity, Trust and Love to a more inclusive destination that recognizes all forms of diversity and fairness.
Measuring our progress along the way is important. We want to be able to see the impact our RIDE group is making. For example, we're creating a Rocket Diversity Index, which will measure the richness (how many diverse groups) and the evenness (how evenly they are spread) across the organization.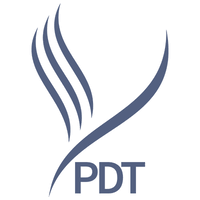 As a starting point, we engaged PDT Global as a trusted partner to help us develop company-wide educational programs to make diversity a core element of our culture and values. PDT is a women-founded and women-owned team that creates inclusive environments by blending classroom training with live virtual technology. These include in-person, virtual and digital solutions such as behavioral nudges, micro-learning connections and consequential experiences. Our Executive Leadership Team started working with PDT last month, and additional sessions will be rolled out to the rest of Rocket over the next Several months.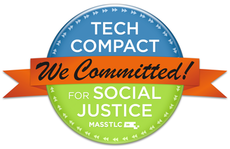 Rocket has also signed the MassTLC Tech Compact for Social Justice. This is an effort led by a coalition of Boston-area software innovators to drive the same principles that our RIDE group is creating here at Rocket. There are a lot of great companies involved, and we're proud to stand with them in solidarity. The bottom line is that it's long past time for this industry to create the kind of inclusive culture that we need.
I look forward to providing you updates on our other major themes in an upcoming letter. Until then, I urge you to join me in committing to more inclusion, diversity, and equity in our industry, in our communities, and in our globally connected world.

I normally include four songs with my monthly letter, but this time I'm focusing on a single song that I think speaks to what many of us are feeling right now.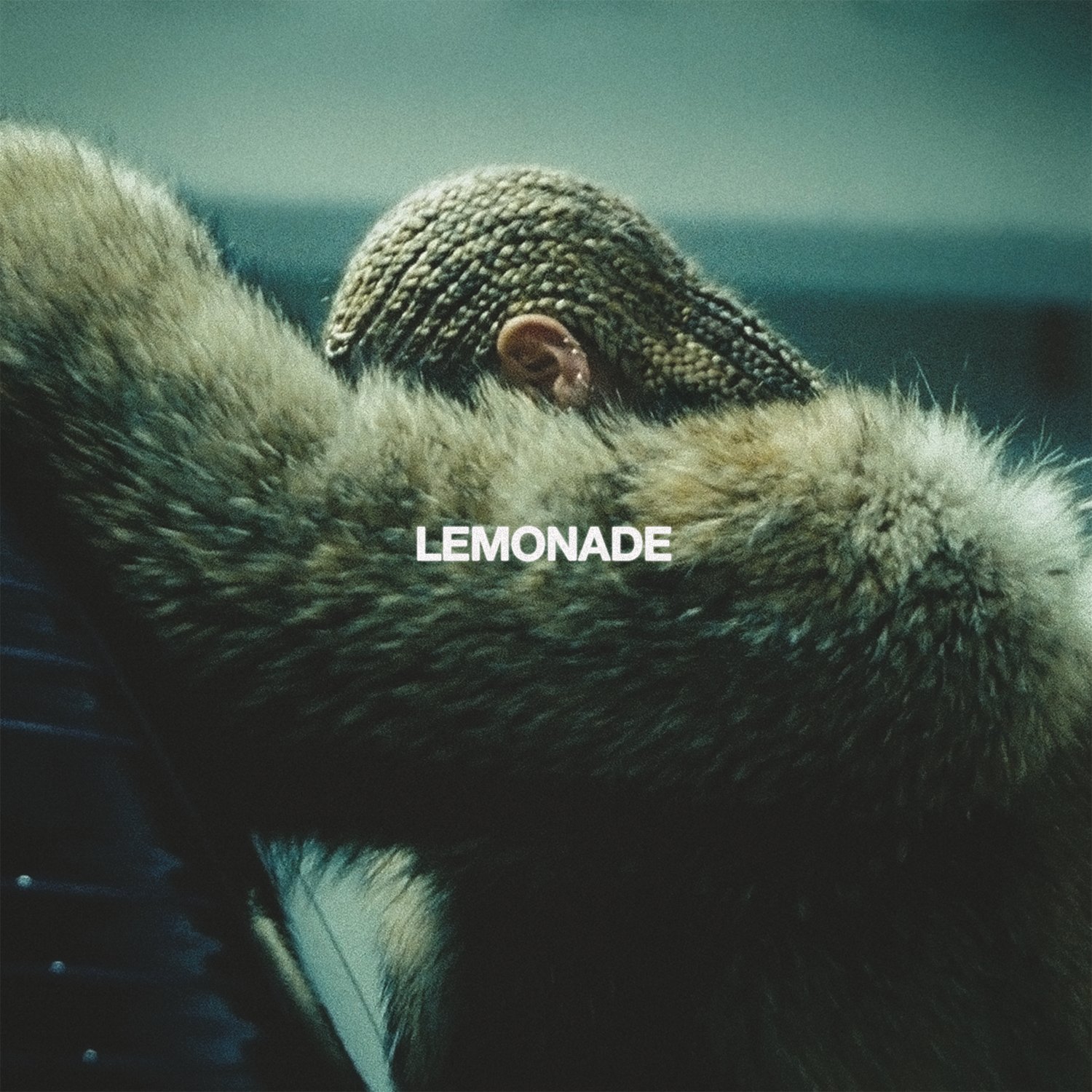 Freedom (Beyoncé)
Featuring Kendrick Lamar, Freedom is the emotional core of Beyoncé's Lemonade, with a message of personal transformation and empowerment.