January 2020
Happy New Year - and New Decade!
We are excited and ready to launch our new year AND our fourth decade as Rocket Software!
This is the time of year when we all make resolutions about what we hope to accomplish in the next 12 months. I've been thinking about what our resolutions are not only for the coming year, but for the entire decade.
We want to work with you to make sure that the platforms and technologies that are important to you are prioritized to be important to us.
We want to make those important platforms more relevant in the world.
We want to make those important platforms even more open, trusted, and secure.
We want to be the on ramp to modern technologies on those platforms, such as AI, machine learning, and cloud-native solutions.
We want to help you deliver legendary impact in the world through the important, trusted, mission-critical platforms: IBM zSystems, IBM Power (including IBM i), database (from relational to hierarchical to our mission critical and important M204 and MultiValue technologies), and EDI/data exchange.
Those are our big-picture priorities, and we're going to get there by doing what we've always done: having a global team of Rocketeers laser-focused on each and every one of those objectives. That's my New Year's resolution – and my promise to you.
Happy New Year – and Happy New Decade.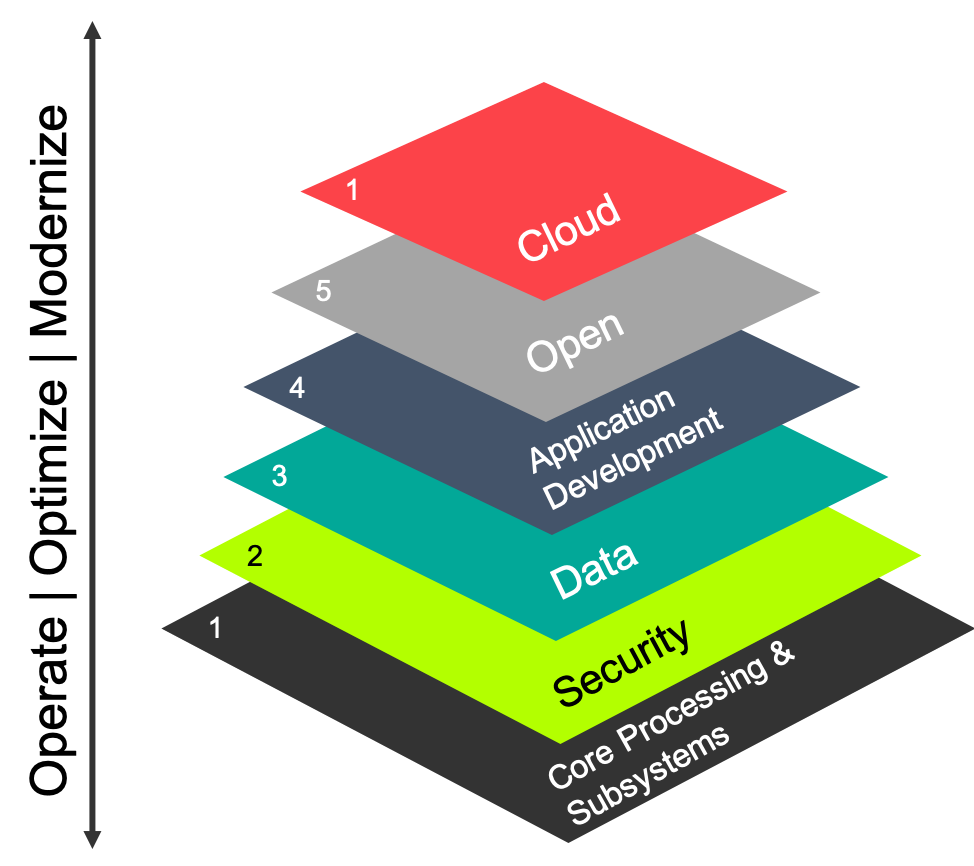 Andrew J. Youniss
President and CEO, Rocket Software, Inc.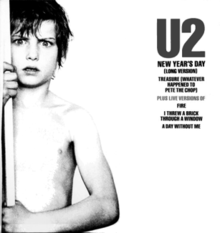 New Year's Day (U2)
Before U2 became the biggest band in the world (and singer Bono became a cultural icon), they were just four punk kids from Dublin. This was their first UK radio hit in 1983, and it's still one of their most popular songs almost 40 years later.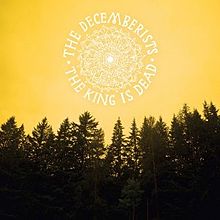 January Hymn (The Decemberists)
This Portland-based hipster folk-rock band has a devoted cult following thanks to the esoteric nature of its lyrics. This song about wintertime is a great introduction to their sizable catalog.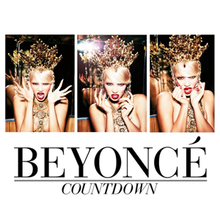 Countdown (Beyoncé)
What more needs to be said about Queen Bey, who transitioned from a singer in a girl group to being the one of the most powerful entertainers in the world. This song reminds me of the countdown on December 31st as the ball falls in Times Square.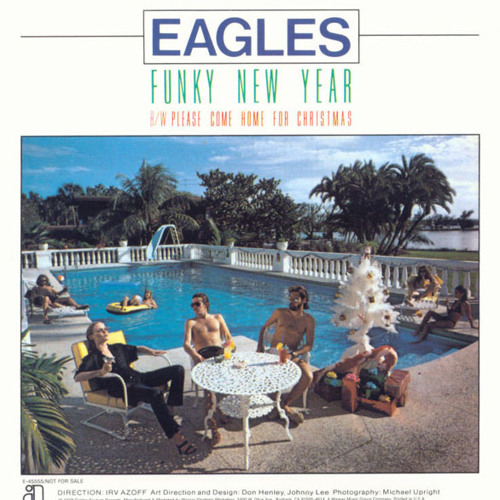 Funky New Year (The Eagles)
This little-known 1978 B-side by The Eagles (my favorite band!) has appeared on a number of their compilations over the years. If you overdid it a bit on New Year's Eve, this song is for you!