March 2020
Thank you for following along and celebrating our 30th birthday year with us. It is hard to believe it is already March! The first quarter of 2020 is flying by so quickly.
In my letter last month, I introduced you to our 13 2020 IBM Champions – some of the people that power our success and your success. If last month's letter was about legendary "carbon," this month I am going to write about legendary "silicon." That's right: the hardware that powers our success…and your success: IBM zSystems.
One of the first things we did this year was bring our brand new, state-of-the art IBM z15 online. I was in New York alongside IBM executives, customers, and partners when IBM launched the impressive z15 back in September 2019. And I continue to be impressed by the capabilities of what I consider to be today's most powerful enterprise computer. The z15 brings a new standard of security and data privacy to applications that are essential to running organizations across all industries.
Over the past 30 years Rocket has been developing software on Z and for IBM customers who depend on this mission-critical, highly available, reliable, and secure computing platform. IBM continues to invest in and modernize Z to make sure this platform continues to deliver legendary results to customers all around the world.
We at Rocket continue to invest in the most current Z hardware so that we can develop and deliver solutions for you that scale where you need them to – for your infrastructure, security, data, application development, open source languages and tools, and cloud. I am extremely proud of our strategic partnership with IBM – the people, the hardware, the ecosystems, the communities.

What better way to celebrate our love for IBM z15 than with songs inspired by the letter "Z"?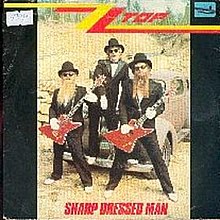 Sharp Dressed Man (ZZ Top)
Off the quirky Texas blues trio's best-selling record, Eliminator, this is the perfect slice of classic '80s rock with just the right amount of synth-pop thrown in.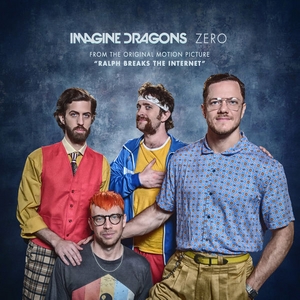 Zero (Imagine Dragons)
One of the standout tracks featured in Disney's Ralph Breaks the Internet, the catchiness of the song drives home a serious message about self-worth and belonging.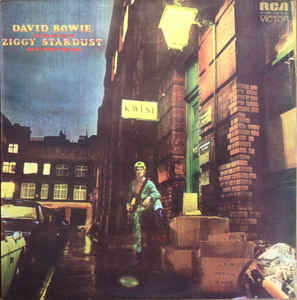 Ziggy Stardust (David Bowie)
This is storytelling and creativity at its finest, with Bowie's distinct vocals and Mick Ronson's guitar riffs in top form.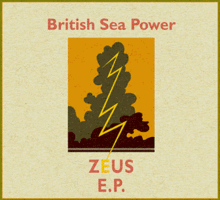 Zeus (British Sea Power)
The opening drums and shout-along lyrics are signature elements of this high-energy UK band, but the genre shifts keep this song surprising and unpredictable.