WLIT Coffee Talk - Break the Burnout Cycle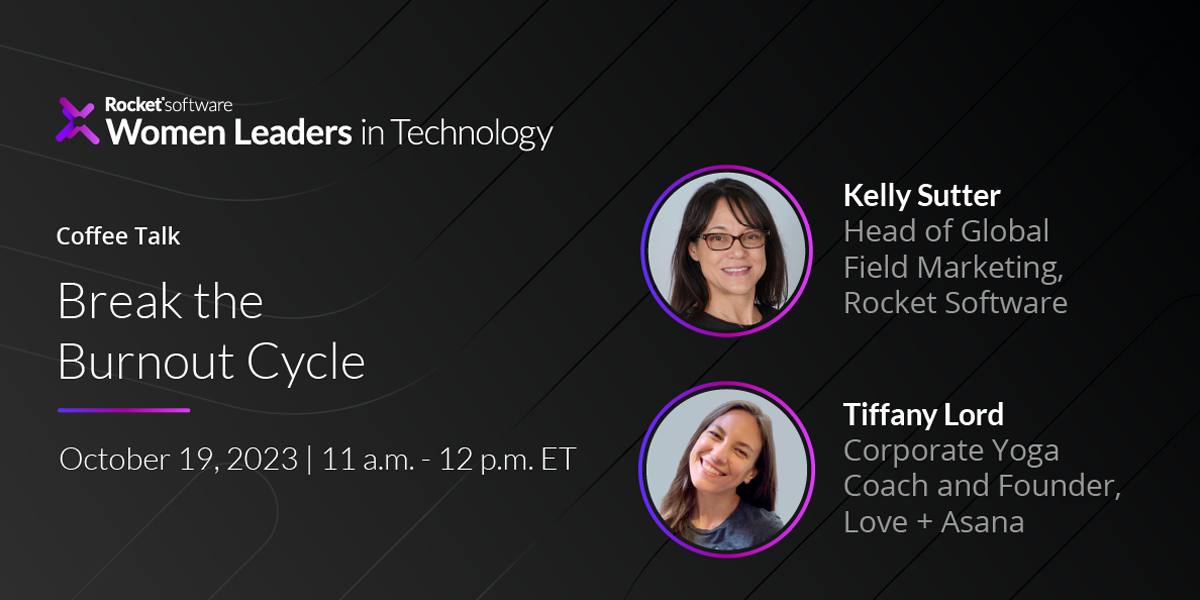 Event details
11:00AM - 12:00PM EST
Register
Is your never-ending workload creating a cycle of anxiety and overwhelm? Does taking breaks throughout the day feel like a luxury you can't afford? Take the first step towards prioritizing your well-being and register now to discover how to:
Integrate guilt-free micro breaks into your routine, allowing you to find moments of calm amidst the chaos
Navigate your workload with greater ease and improved mental clarity
Release stress and restore balance in as little as 1 minute – we'll have an interactive desk stretch and relaxation techniques session!