Global Department-Store Chain
Ensuring positive customer experiences amid change
Company
A major U.S.-based luxury retailer relied on Rocket to help ensure a successful transition to an online-only sales strategy.
Challenge
Many retailers have made major shifts to online-only sales strategies amid the COVID-19 pandemic, with sales from most brick-and-mortar indefinitely put on hold and the need for reliable e-commerce environments even more essential. One Rocket UniVerse customer, a global luxury retailer, is no exception. They found their connection pools maxing out despite their efforts to shift and augment their online portal as orders poured in.
Results
To manage the influx of online sales, the company turned to the Rocket MultiValue team to request additional licenses and provide more bandwidth. Within 30 minutes of the initial request, we were able to provide enough additional licenses to ensure customers could continue to make purchases and business could continue without interruptions—all thanks to Rocket UniVerse's flexible data structure and high performance capabilities. Although an unexpected request, it was a crucial step to safeguarding our customer's success.
Products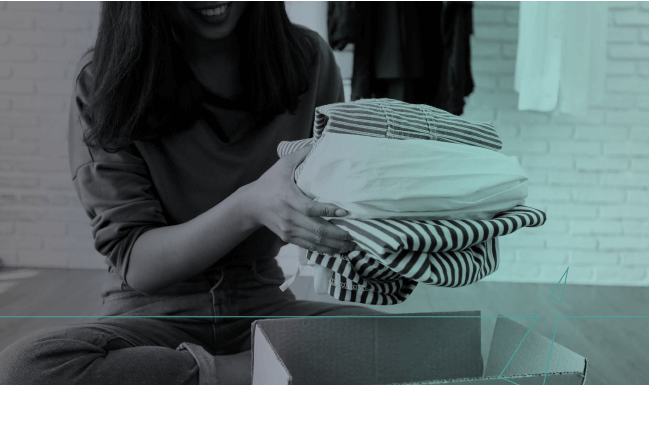 With our unwavering commitment to customer service in the forefront, we were
able to provide critical assistance to a longstanding Rocket UniVerse customer
during a time of unexpected transformation.