Top 5 IBM i Automation Best Practices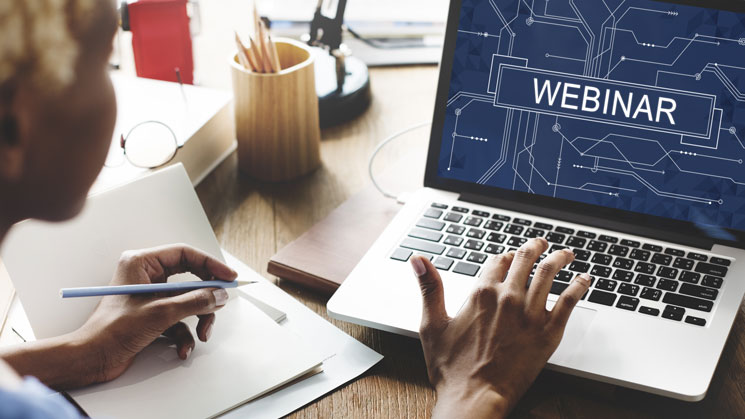 Complete the form below to watch the webinar
Presenters:
Andrew Simpson
Principal Solution Specialist Rocket Software
IBM i Automation: Getting It Right - Five best practices that will help you achieve maximum business value
When it comes to IBM i applications, you'll find that IBM i automation often ends up out of scope for new projects. But when you're equipped with the right tools and approaches, the 'impossible' is made possible. New tools and approaches are opening the door to adding IBM i back into your automation projects so you can achieve maximum business value.
Join our principal sales engineer, Andrew Simpson, to learn five IBM i automation best practices you can leverage right away, including:
• How to build out a smart automation strategy
• Understanding the human component and how it influences your automation prioritization
• Automation management