Mission Possible: Use RPG assets to deliver web and mobile user experiences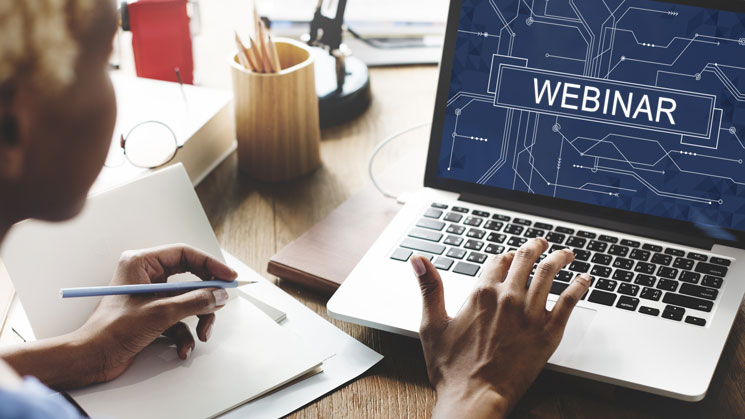 Event Details
August 16, 2018 - 01:00pm EDT
Presenters:
Dan Magid
Vice President, Solution Sales
Rocket Software
Tim Rowe
Business Architect, Application Development, IBM
Power the next generation of modern apps without touching your code
RPG powers many of the vital applications running your organization, but finding new developers who know RPG is becoming…impossible. It's time for a new strategy. What if you could use your RPG applications to power the next generation of modern applications—including the intuitive web and mobile user experiences your customers demand—without having to touch the code? Join Rocket and the expert operators from IBM as we decode the secrets of application modernization.
Learn how to make the most of your limited RPG resources
Determine the most effective way to develop new and updated applications that use existing business logic
Learn how to build a library of APIs that meet a wide spectrum of present and future needs
---
Check out our Modernization solutions
Unlock discrete functionality within your host-based applications for use in virtually any other environment or application
Modernization solutions that help you transform in-place mainframe and midrange applications into new web and mobile experiences