Health Check: Is your Terminal Emulator meeting your needs?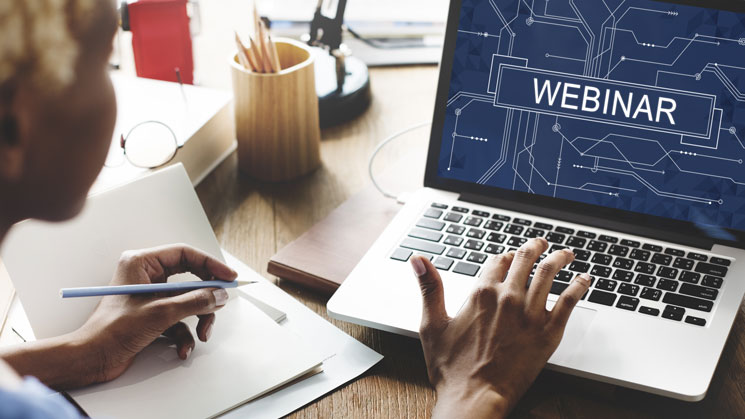 Complete the form below to watch the webinar
Join Rocket Software for a 30-minute webinar on what to consider before modernizing your terminal emulation solution. When was the last time you reviewed your terminal emulation solution to make sure it still fits your needs—and your budget? You need modern security features and ease of use, but may be hesitating because of the fear of a difficult and lengthy migration. If you haven't thought about your terminal emulator lately, start with a review to make sure it meets the needs you have today and not the needs you had years ago.
In this webinar, Rocket Software VP of Solutions Sales, Dan Magid will discuss:
How modernizing your terminal emulator will save your organization time and money
Why flexible licensing and automated migration tools matter
How centralized deployment features help reduce your IT overhead
Dan will feature Rocket BlueZone customer usage cases to demonstrate how we can help you save money while giving your users a more current interface and secure environment.