Launch your career at Rocket
If you're looking for a company that will nurture your career, connect you to a global network of professionals, or place you on the front lines of software innovation, join our team. The work you do for us supports the vital platforms that millions of people rely on every day. You won't just be fixing bugs or patching systems—you'll be part of our One Rocket family and our mission to create legendary impact in our customers' and partners' businesses.
We help the world's biggest organizations in healthcare, finance, government, transportation, and more innovate using the technology and data they already have so they can always be ready for what comes next.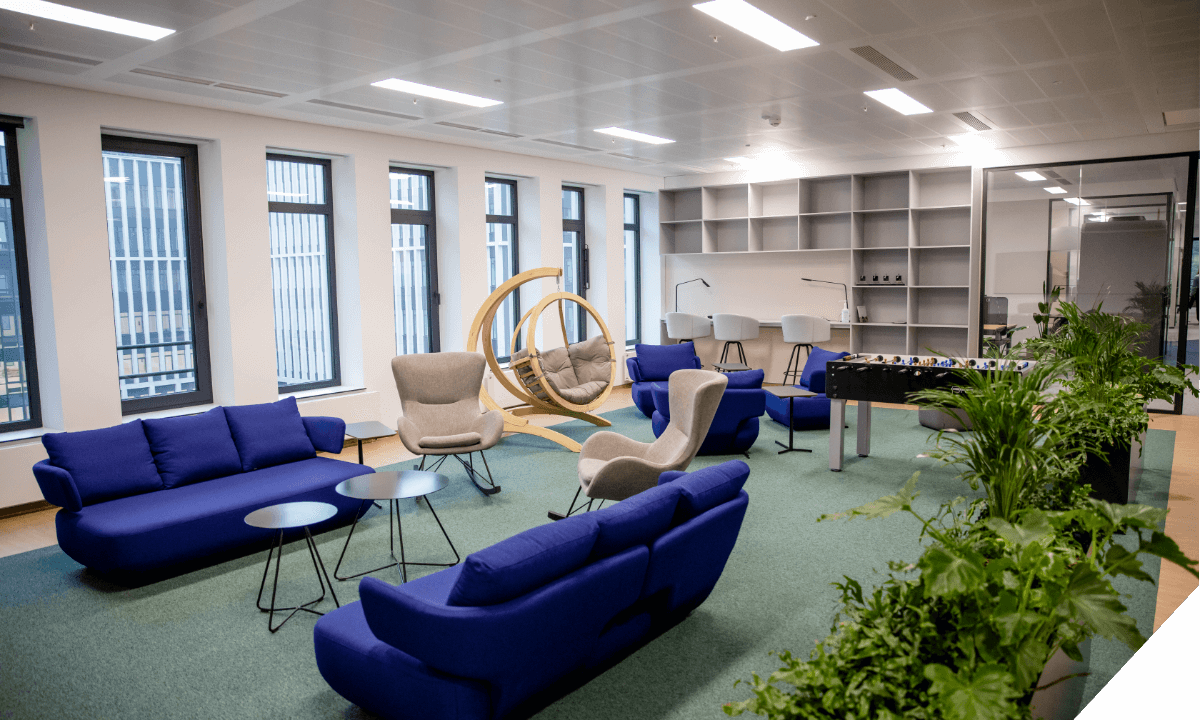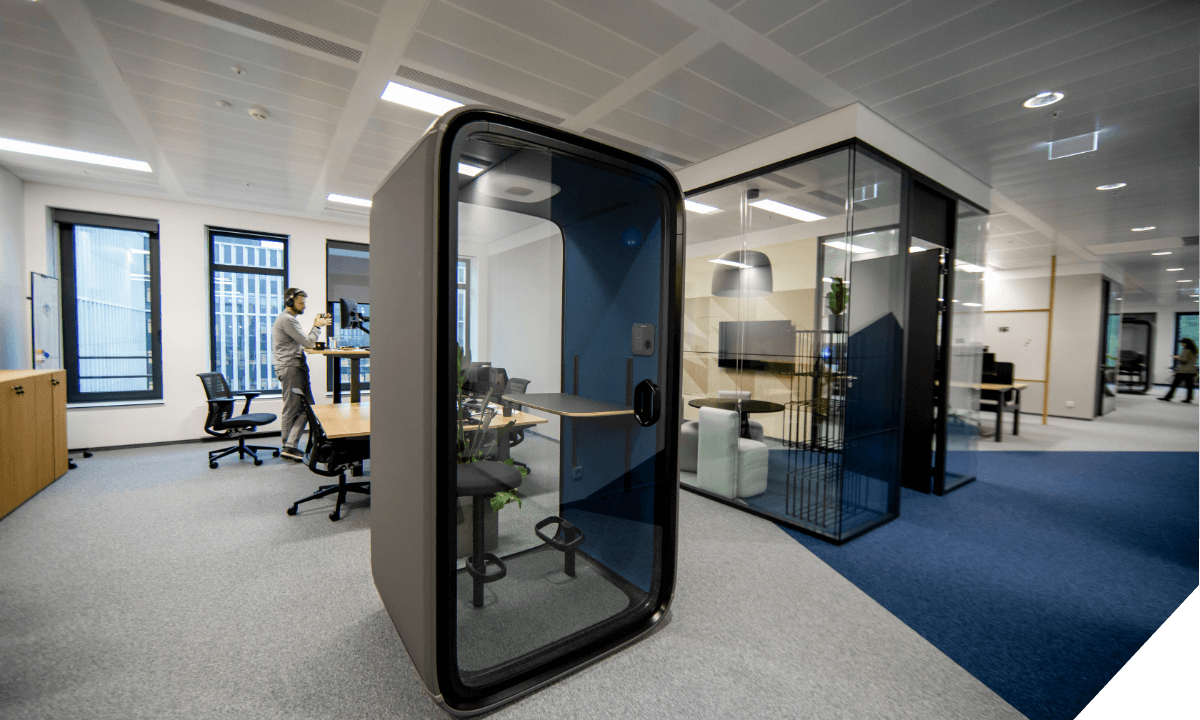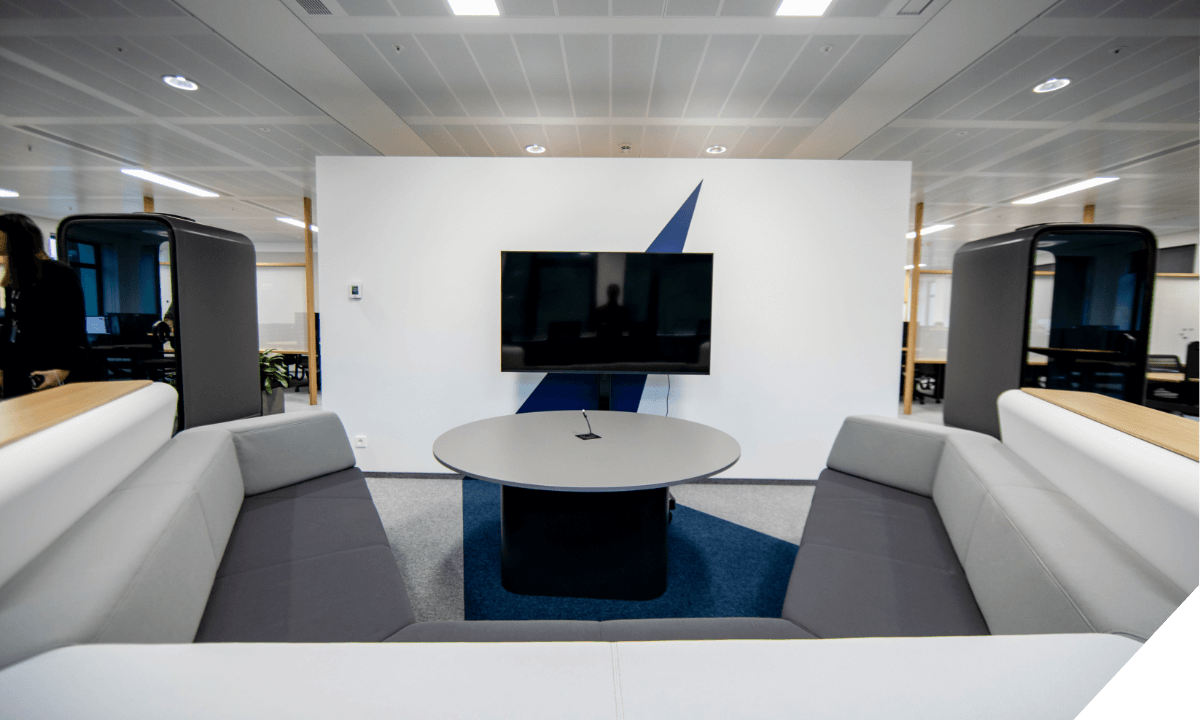 The world runs on IBM zSystems and we make it possible
Chances are you've already met us—you just didn't know it. 96 of the world's largest 100 banks, 9 out of 10 of the world's largest insurance companies, and 23 of the 25 world's top retailers use mainframes to run their business, and almost all of them are our customers.
When it comes to extending the power of the modern mainframe, we're one of the best there is. As a Rocketeer, you can be too.
More reasons to choose Rocket
Private healthcare coverage to fit your needs
Enhanced sick pay benefits—up to 100%
25-days annual leave
Career and skills training opportunities
Two paid work days for off-site training
Subsidized car parking
Free snacks and beverages
Our Rocket.Build hackathon and The Rocket.Band
Don't just take our word for it. Hear first hand why it's great to be a Rocketeer!
Alex started his career in mainframe at Rocket over four years ago. Hear why he's proud to be a Rocketeer, and why he thinks you will be too.
From zero mainframe experience to front-end mainframe developer. Fellow Vilnius Rocketeer, Ignas, was supported from the very beginning at Rocket Software.
Jelena can't wait to welcome new Rocketeers to the Vilnius Rocket family. Watch her video.
At first, Mantas wasn't sure about starting a career in mainframe. Today, he's glad he did. Watch his video now.
Hear from Rocketeer, Megan Yee, on how you can innovate, expand your knowledge, and make your mark on the industry with IBM zSystems.
Attention mainframers of every level: Povilas Nanevicius wants to tell you exactly why you should join Rocket Software.