Rocket Software is excited to sponsor SHARE Columbus 2022. Between August 21-26, you will have the opportunity to engage with many of Rocket's key technical leaders and IBM Champions and learn over the course of 20+ sessions how you can modernize your infrastructure to meet today's business challenges.
18 Rocketeers have been recognized as 2022 IBM Champions for IMB zSystems; more than any other company in the world.
ENTER TO WIN!
Submitting your contact info could win you exclusive Rocket Software swag — including signed memorabilia from Boston Red Sox Cooperstown Hall of Famer, Jim Rice!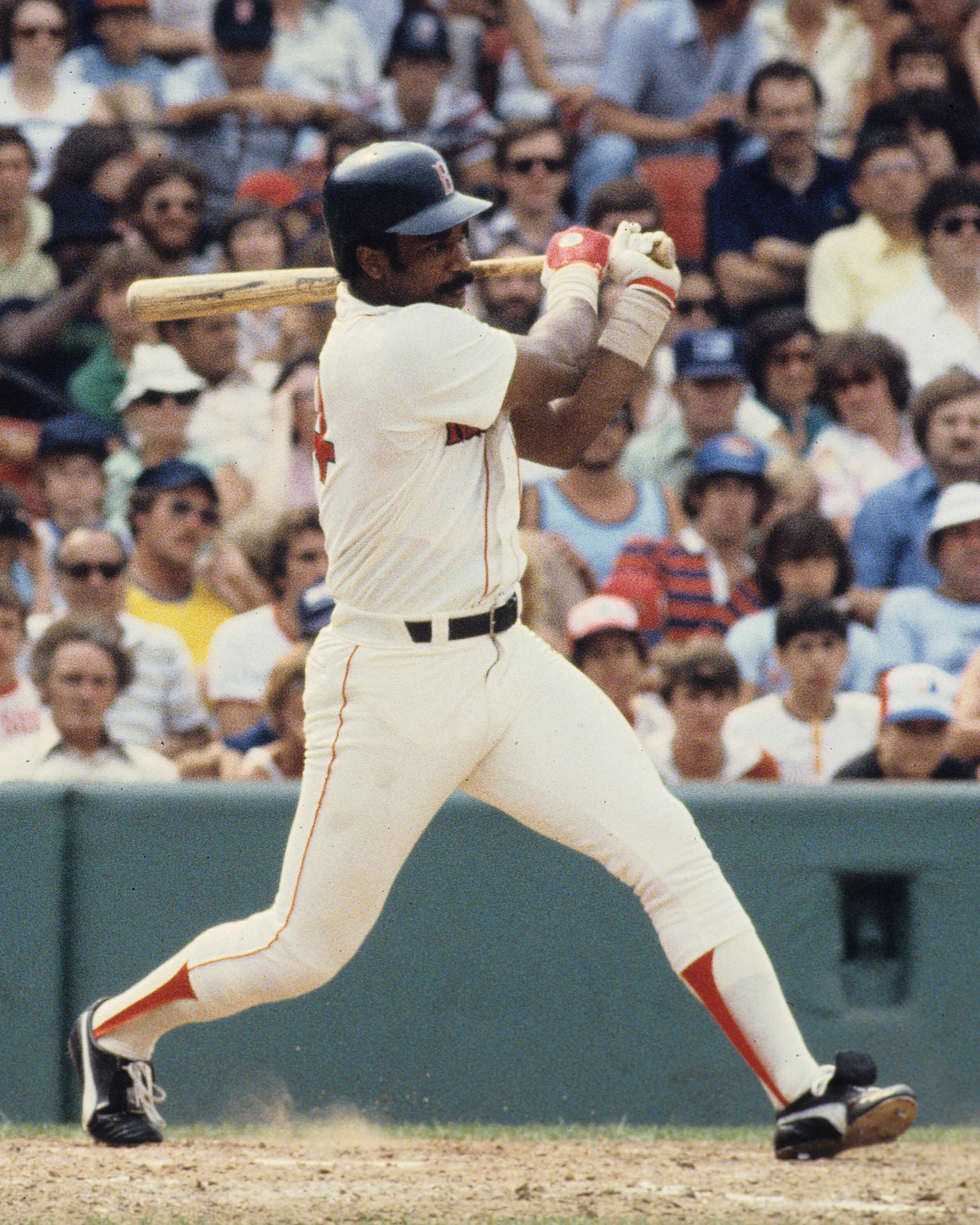 I would like to schedule a follow-up with:
| | |
| --- | --- |
| Speaker | Subject Matter |
| Kevin Hosozawa | Storage, OMEGAMON |
| Mark Jula | Advanced Storage |
| Ezriel Gross | CICS Tools |
| John Crossno | TMON, Storage |
| Sean Grady | ZOWE, Open Tools |
| Ron Bisceglia | IMS Tools |
| James Martin | IMS Tools |
| Kay Maggi | OMEGAMON |
| Ka-Chun Ng | Db2 Tools |
| Craig Friske | Db2 Tools |
| Jim Porell | MFA, ODP |
| Zareen Fatima Rydhan | Db2 Tools |
| Max Fallan | Db2 Tools |
| Tim Willging | Modernization Strategy |
| Jeff Cherrington | Modernization Strategy |