Do more than modernize. Reduce costs and boost compliance by eliminating redundant and siloed systems. Implement consistent management policies to quickly access mission-critical documents and data across your hybrid infrastructure, from mainframe to cloud. Rocket® Content Services delivers a robust platform to manage, govern, and support diverse applications and rich content lifecycles, fast-tracking your digital transformation.
Our suite of services help you to embrace new ways of working, and to improve your responsiveness and resilience to constant market, workforce, and regulatory changes. Whether you need to improve accessibility to content, reduce labor-intensive tasks, or ensure compliance standards are met, you'll find the solution you need to dramatically accelerate your modernization journey.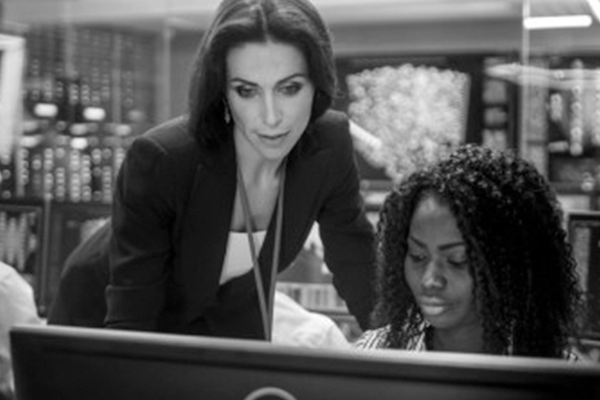 Unlock the power of information
Explore the Rocket® Content Services family to learn how you can seamlessly integrate powerful data management with apps you already use including Microsoft 365® and SAP®.
Uplevel user experience
Seamlessly connect applications, streamline processes, and simplify user access to boost operational performance and user satisfaction.
Learn more about Rocket® Mobius
Transform your business
Scale digital transformation and automation initiatives and centralize business-critical content for fast, secure access to the insights that fuel your business.
Learn more about Rocket® Content Automation
Govern with confidence
Mobilize critical information with confidence–and in real time–while lowering compliance risks and costs through automated business quality, data reconciliation and controlled governance, and audit applications.
Learn more about Rocket® Audit and Analytics Services