Rocket Community Bill of Rights
View PDF: English, French, German, Japanese, Portuguese, Spanish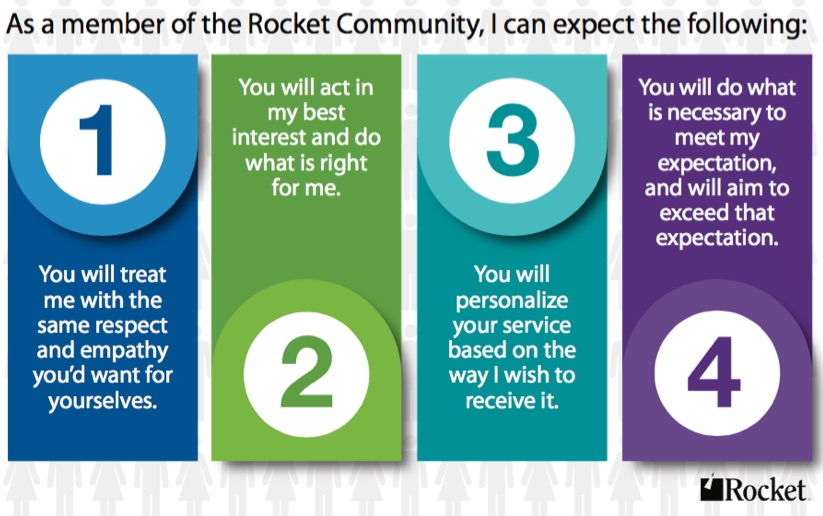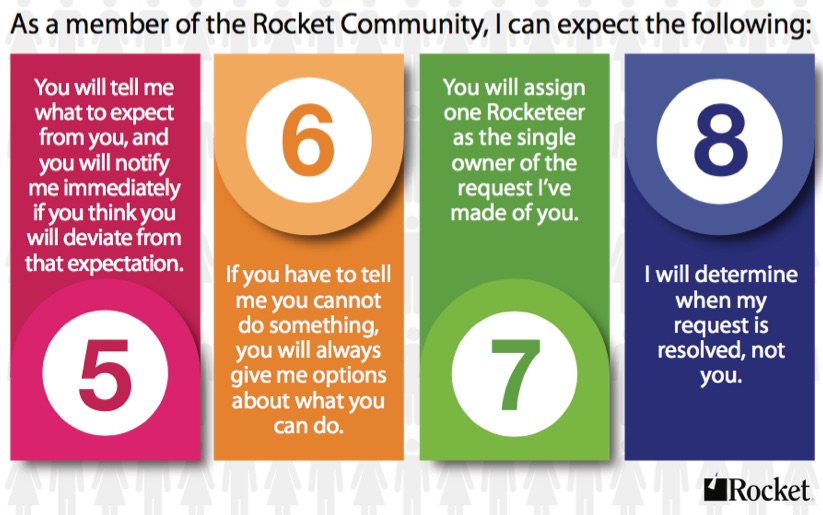 The Rocket Commitment
We value you as a customer and partner. We are here to ensure your success. We are dedicated to ensuring that every issue you bring to our attention is resolved to your satisfaction, and in a timely manner.
Our goal is to provide you with a productive, informative, and positive experience by offering:
• Rapid 24x7 response for high-impact issues
• Timely response and resolution for all inquiries
• Technical expertise and professional courtesy
Rocket Customer Support Organization
We are a unified, global team of support professionals dedicated to your success. We strive to ensure that you have access to the appropriate expertise when you need it – no matter where you are located.
Our support professionals are skilled, motivated, and eager to resolve your issues and answer your questions. Our goal is to ensure your satisfaction every time you contact us by:
• Responding to your requests promptly
• Consistently setting and meeting expectations, so you never have to guess
• Continuously improving our service to you through active listening


 
As part of our commitment, we want to hear from you. Do you need to escalate an issue? Have we failed to meet your expectations? Have we exceeded your expectations? We want to know about your experience. We encourage you to send your feedback by selecting this button Email Support