What's New in UniVerse 12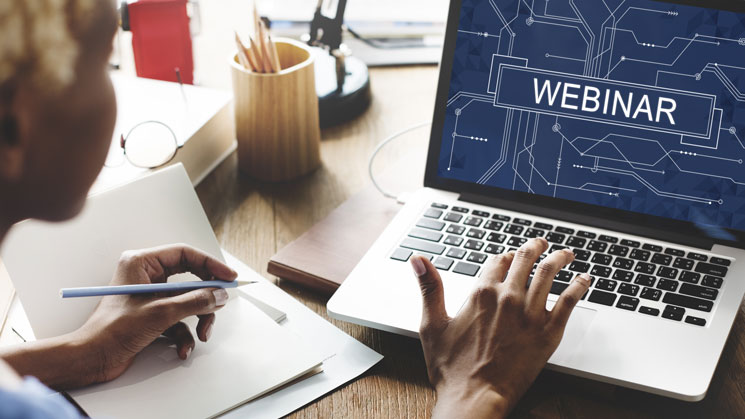 Complete the form below to watch the webinar
Curious about UniVerse 12?
We know many of you rely on your UniVerse-based application to handle heavy workloads. Peak hours or even seasonal spikes for transactions can make system workloads even heavier. Sound familiar? Then you'll be interested to learn how UniVerse 12 provides throughput increases to help your critical application perform better and easily handle extra loads.
Are you responsible for data integrity, reliability, and accessibility? UniVerse 12 offers a Recoverable File System (RFS) capability so you'll never lose a transaction. RFS also reduces the risk of file corruption and expedites restoration if needed.
Join Rocket's Chris Rizza and Neil Morris on July 23 to learn all about UniVerse 12 and how to get more out of your UniVerse application, even as your business grows.