Rocket MultiValue Cloud Webinar Series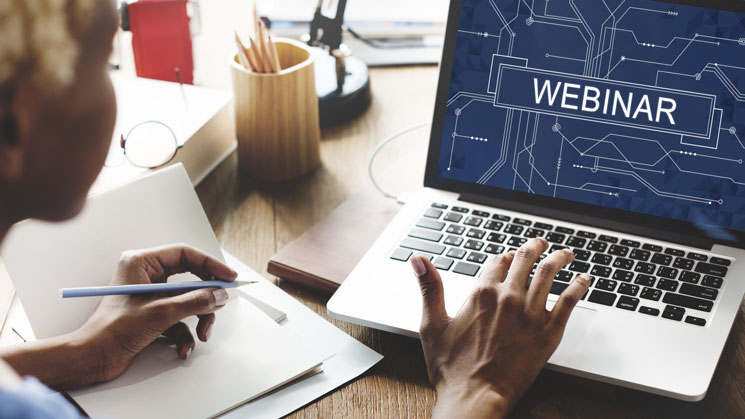 Complete the form below to watch the webinar
If you're exploring, or actively moving, your Rocket® MultiValue applications to cloud hosting services, you know that aligning with the right hosting provider is critical to success. We're excited to announce a three-part webinar series featuring our Rocket MultiValue Accredited Cloud Partners:
To help you transition to the cloud and to ensure the best possible hosting options, we've developed the Rocket MultiValue Cloud Accredited Partner Program. The program consists of a comprehensive list of requirements that partners must meet for accreditation.
We realize you have unique needs, so we've made it our goal to partner and accredit hosting providers with a variety of unique differentiators and specialties, giving you a variety of options.