Rocket MultiValue Replication Best Practices Webinar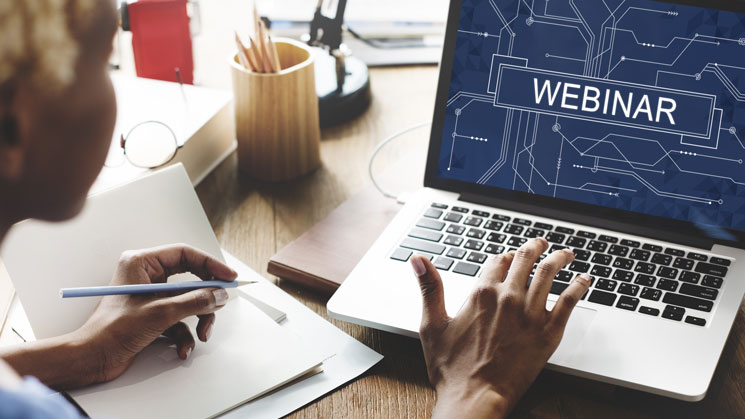 Complete the form below to watch the webinar
Is your data being threatened from the inside?
You want to do everything you can to protect your data and business from unplanned outages. You have fail-safes, backups, backups for the backups, and a disaster recovery plan in place. But what about replication? High quality replication isn't just "nice to have," but instead a crucial, "must have" ingredient of any HA/DR strategy. In this webinar, we'll discuss industry best practices for implementing and maintaining replication for optimal system performance. When you attend, you will:
Learn about the key factors that impact replication performance
Review the replication configuration parameters and understand how they can be used to improve performance
Learn to prioritize monitoring and tuning goals to get better replication performance
Learn when to use REPLOGGER and the Replication Monitor Phantom Suite, and understand the strengths of each
---
Check out our MultiValue Application Platform solutions
Fast, flexible data management and app development for your enterprise
As a stable, secure, fast data server engine with high availability and low administrative overhead, Rocket UniData is ideal for rapid development using modern tools.