Realising a Hybrid Cloud Strategy Begins with Accurate, Consumable Analytics (in French)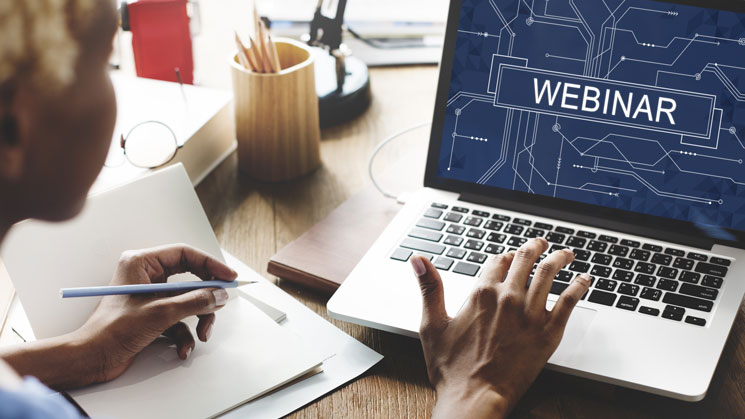 Complete the form below to watch the webinar
Gain the insights needed to make smart decisions in managing business-critical workloads in a distributed world
As your business undertakes initiatives to pursue a hybrid cloud strategy, you're on the hook to discover cost efficiencies, build applications rationalisation models, and optimise where you can.
However, getting a comprehensive view of systems and applications running on the mainframe to gain insights and analyse mainframe consumption has always required specialised expertise and lots of time to gather, contextualise, and interpret the data to make informed recommendations to the business—until now.
Join us for this insight-rich session as we discuss how MSU consumption plays a significant role to reliably shift IT environments toward a hybrid cloud strategy, as well as:
z/OS® customer approaches on MSU data analysis
Examples of helpful KPIs and their associated use cases
Why ease-of-use, visibility, automation, and actionable metrics should be top of mind when choosing an analytics solution
 
Don't miss this opportunity to learn how you can enable optimisation of MSU consumption to drive down costs and get stakeholders and IT on the same strategic page.