No-Code Modernization 101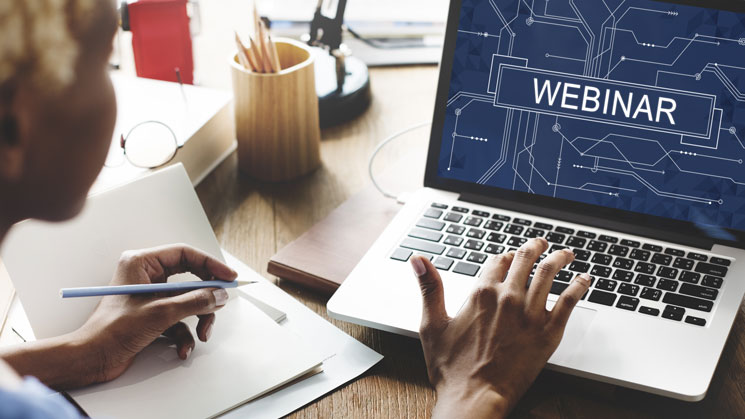 Complete the form below to watch the webinar
Presenters:
Charles Jones
Senior Sales Engineer, Rocket Software
Minesh Manilal
Head of Integration, Platforms and DevOps Prolifics, Inc.
From Green Screens to a New Digital UX That Drives Efficiency and Automation
It's no surprise that applications with poor usability hinder customer-facing employees and negatively impact your customer relationships. Many organizations find themselves struggling with applications on traditional platforms–mainframe, IBM i, AS/400–which still successfully underpin business operations but lack modern user interfaces and workflows.
Now, advances in no-code technology and APIs are accelerating modernization and allowing organizations to turn older green-screen applications into new digital web and mobile user experiences that improve employee productivity, enable automation and increase operational efficiency.
Repurpose existing legacy applications into new RESTful APIs in just hours Create new, modern web/mobile experiences for customer-facing employees that improve productivity and customer service Orchestrate new, more efficient workflows, that automate manual tasks to improve KPIs
---
Check out our Modernization solutions
Unlock discrete functionality within your host-based applications for use in virtually any other environment or application
Modernization solutions that help you transform in-place mainframe and midrange applications into new web and mobile experiences