Accelerate Digital Transformation Using APIs and Microservices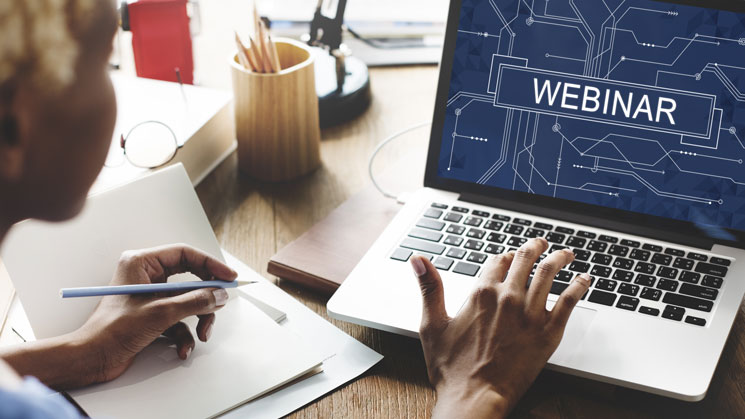 Complete the form below to watch the webinar
Presenters:
Dan Magid
Vice President, Solution Sales
Rocket Software
Randy Heffner
Vice President, Principal Analyst
Forrester
In today's dynamic and competitive marketplace, the ability to innovate quickly can determine success. Older, legacy IT systems are difficult and time-consuming to change, reducing your organization's ability to respond rapidly to digital disruption, new marketing opportunities, and an endless stream of other business change pressures. Microservices and APIs offer greater flexibility, helping you to deliver new applications to market faster, but how can you use those with old legacy?
Join our guest speaker, Forrester analyst Randy Heffner, and Rocket's Dan Magid for an in-depth look at APIs, microservices, and the immediate impact they can have to turn legacy applications into building blocks for new revenue-generating activities and digital customer experiences.
Learn how to:
Deliver new apps faster using microservices built from legacy applications
Respond faster to change using APIs and microservices to incorporate legacy systems into modern app architectures
Innovate faster using microservices and APIs to extend the value of your existing legacy transactions and data
---
More about our presenters
Randy Heffner
Vice President, Principal Analyst
Forrester
Randy serves Application Development & Delivery Professionals. He leads clients to infuse technology deeply into their business strategies (and vice versa). Application architecture and integration strategy are major focal points of his research, including how application programming interfaces (APIs) and other types of service-oriented architectures foster innovation and sustainable business flexibility.
Dan Magid
Vice President, Modernization Solutions
Rocket Software
Daniel Magid is the Vice President in charge of Rocket Solution Sales. He comes to the Rocket Sales organization after spending several years running Rocket software development labs. Daniel has been deeply involved in the Modernization and Software Management markets for more than 30 years.