Develop smarter and faster. Get apps to market on time and on budget.
The pressure is on to deliver on-point, on-budget apps, faster than ever. How can your application development team keep pace with the demand for innovations and exceed expectations? Do what industry leaders around the world do: Work smarter with Rocket®Uniface Application Development Platform.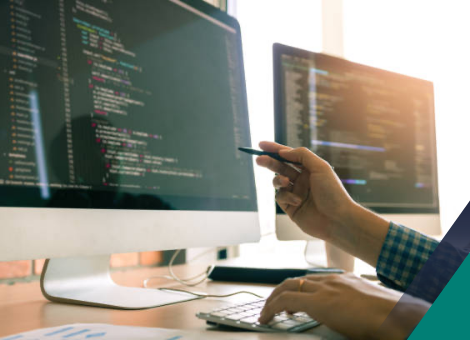 Uniface low code technology is proven to simplify app development
The Uniface platform fits seamlessly into any IT or database infrastructure. It replaces complexity and endless, inefficient coding with software that's remarkably simple to learn and use. That means onboarding is quick and easy. And with Uniface's library of quick-start, drag-and-drop components, even your business users can rapidly develop innovative web, mobile, and desktop apps.
Try Rocket® Uniface Community Edition free
Empower your team to work smarter and faster. Get your free,
full-function version of Rocket Uniface now.
35+ years
Rocket® Uniface has been the world's leading low-code platform since 1984.
2,000+ organizations worldwide
Rocket® has proven its value across industries, including healthcare, education, HR payroll, IT, government, logistics, manufacturing, automotive, and financial services.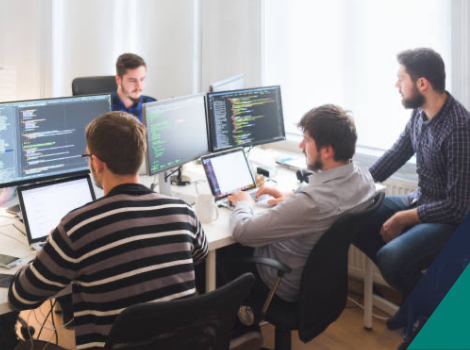 Module
Get started for free
Our free Community Edition has everything you need to learn how to build and deploy full-stack applications—from apps with basic functionality to advanced, containerized micro-services. Sign up now and it's yours forever. No hidden costs. No credit card required.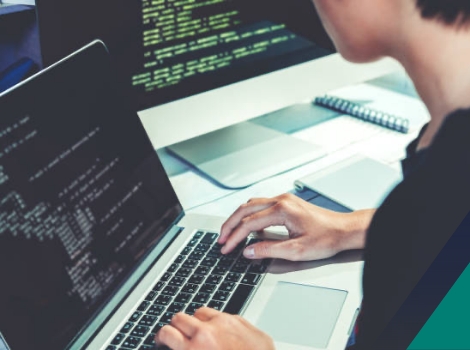 Module
Take model-driven, low-code development even further
Ready to license your product or service and launch it for profit? Our Enterprise Edition provides a host of valuable features to help you achieve commercial success. It also includes proactive support to help you secure existing investments, optimize operations, and take advantage of the latest Uniface innovations. It's more than customer service. It's like having a business partner at your side, working to help you reach your goals.
Ten Reasons to Use Rocket Uniface
With Rocket Uniface, you can improve productivity in a secure, reliable environment. But that's just the beginning.
 
See all ten benefits of our core technology
in this easy-to-use Fact Sheet.
Pernod Ricard

Thanks to the customization and flexibility of the Spirit/1 application, Pernod Ricard is able to provide a more uniform experience for all of its brands' customers.

Jean-Francois Bernard
IT Vice President—Spirit Management Solutions, Pernod Ricard
Questions? Call us: U.S. +1 855-577-4323