Rocket Eurex-c
Secure transfer of design and engineering files and business data
Rocket® Eurex-c is a high-capacity communications system for seamless and integrated file transfer. You can manage, control, and automate the transfer of design and engineering files and business data with your customers and suppliers.
Exchange CAD, CAM, and PLM files, as well as commercial/logistics business data (EDI), using an OFTP2- and ASI-certified solution.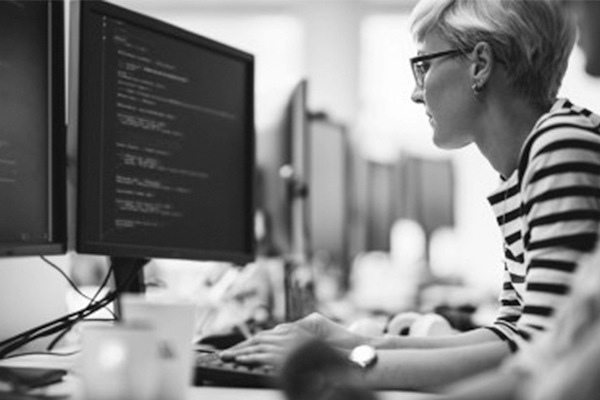 Multi-protocol, multi-network communication for Managed File Transfer
The best way to communicate electronic data depends on three things—your industry, your geography, and your trading partners. Rocket Eurex-c accommodates a variety of specifications and requirements for all three.
With Rocket Eurex-c, you can exchange data in a manner that lets you have control over multiple digital message formats and standards without concern about configuring hardware. You can rely on the convenience of our Clearing Center feature, which routes incoming EDI messages directly to your partners and suppliers. The monitoring and reporting features in Eurex-c help you get additional insight into your data exchange processes.
Maximize performance
With Eurex-c, you can maximize performance by using several transaction channels and supporting industry standards, enjoy secure and reliable data communication between business partners, and accelerate the speed of larger transfers using the internet—all while realizing data exchange and administrative savings.