Rocket Content Automation
Automate, modernize, govern, and transform content-rich processes
Scale data quality and compliance efforts while reducing costs through purpose-built automation
Achieve faster time-to-value
Organizations can tailor user experiences, automation with various systems, and information management through a single and agile solution studio.
Mitigate compliance risks and costs
A closed loop system manages security, data redaction, and other information governance services to modernize compliance while lowering costs.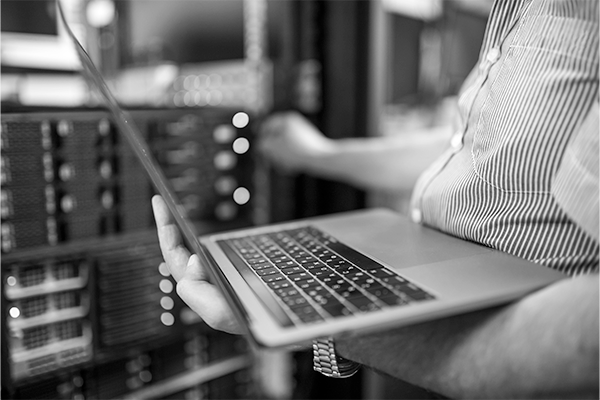 Rocket Content Automation governs information-rich systems, people, and process interactions. It uses standards-based orchestration to create and manage business processes with native support for robotic process automation (RPA), decisions, content governance and user presentation across desktop and mobile. It consolidates alternative multiple vendor tools into a unified low-code design environment, simplifying the authoring and operations of business results.
Rocket Content Automation helps organizations to:
Gain business, IT, and compliance insights with built-in auditing across various contexts and put your team in control of business, IT, and compliance insights, leveraging existing corporate standards.
Modernize without data and process gaps by integrating diverse systems (databases, web services, and even legacy systems with RPA) to ensure existing apps and data are available as you modernize.
Increase productivity and efficiency by removing or amplifying human efforts and providing timely, secured information and experiences.
Align with agile business goals through a cloud native architecture and achieve modern delivery (to AWS, Azure, or on-premises) with a rapid delivery, low code toolchain.