Zia + Rocket: Streamlining Your SAP Migration – Leverage Mobius and Zia Cloud for Time and Cost Efficient Archiving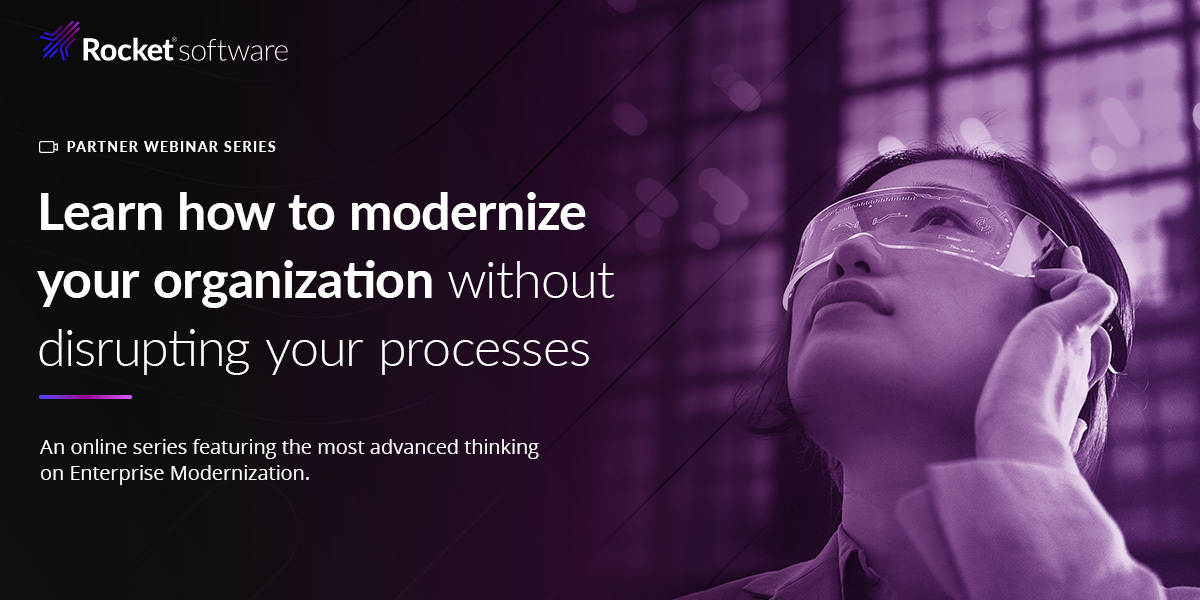 Organizations everywhere are looking for a time and cost-efficient way to migrate or implement S/4HANA. This has become especially urgent with support for ECC 6 ending in 2027. Rocket Software and Zia Consulting have teamed up on this webinar to share Rocket's SAP Certified archiving solution using Mobius and provide a preview of how you can leverage the solution to quickly move transactional and content data out of your SAP environment. 
Regardless of whether you're planning a brownfield or greenfield deployment, we all know that migrating to a new environment can be costly and time consuming. Join Jeremy White, Director of Managed Services at Zia Consulting, and Jim Maguire. from Rocket Software, for an engaging conversation of the benefits of using Mobius for your SAP archiving needs. 
Some of these benefits include: 
Improved Performance: Reduce the amount of data stored in your SAP system and experience faster transaction processing and response times. 
Cost Savings: Save money by reducing the amount of storage, expansive hardware needs, and backup and restore times.
Compliance: Comply with regulatory and governance requirements using centralized repository storage and management.
Lifecycle Management: Manage data and content from creation to deletion, and ensure that the appropriate disposition occurs in a secure and auditable environment. 
Efficiency: Provide business continuity in the most efficient manner.
Don't miss this informative session on a solution that can facilitate effective data processing and information flow across your organization. Come with your questions and learn how they are leading the charge in the management of business processes.