TRUfusion Enterprise Virtual User Meeting (EN)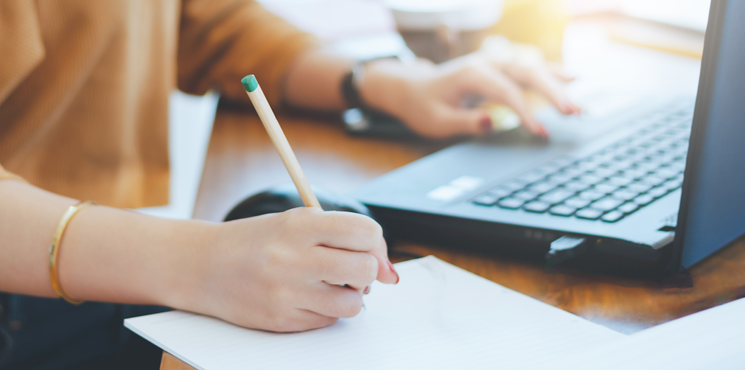 Complete the form below to watch the webinar
Stay up to date on what's new and what's coming next to Rocket® TRUfusion Enterprise

The Rocket® TRUfusion™ Enterprise product management team is hosting a virtual user meeting on all things TRUfusion Enterprise —and we'd love for you to be a part of it.

Join us for the TRUfusion Enterprise Virtual User Meeting on April 22, 2021 for an opportunity to connect with your industry peers, other Rocket customers, and the Rocketeers who are leading our product design data exchange efforts.
By attending this session, you will:
Learn more about the TRUfusion Enterprise product roadmap
See the demonstration of the next release of TRUfusion™ Enterprise 7.9.4.0
Participate in an open discussion about your future needs and priorities
We want to hear from you during the session! Don't miss this opportunity to influence and shape the future of Rocket TRUfusion Enterprise with your ideas, requirements, and more.