Spending Too Much Time on Terminal Emulator Upgrades and Support?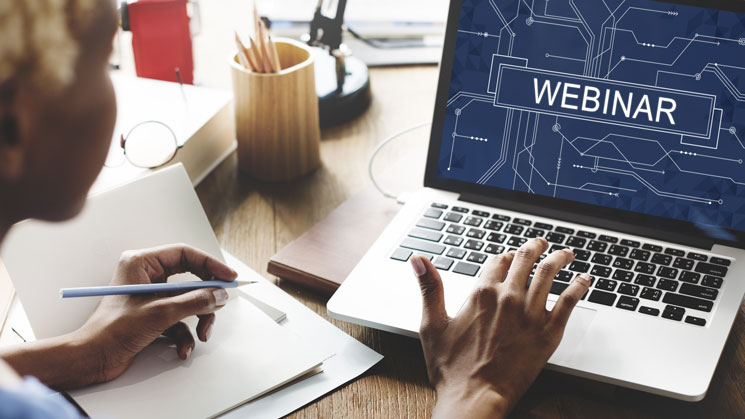 Complete the form below to watch the webinar
Join us for a 30-minute customer spotlight webinar to hear from BerkOne as they discuss their success using Rocket BlueZone Terminal Emulation. Since implementing Rocket BlueZone, BerkOne has reduced update time by 80%—from over 325 hours to just minutes—and estimates it will save 48% in maintenance costs over the next five years. 
During this webinar you'll also hear firsthand:
How BerkOne reduced deployment times while saving money     
How to modernize your Terminal Emulator for considerably less     
How to simplify a terminal emulator migration project   
In addition, Dan Magid, VP of Solutions, of Rocket Software will highlight findings of a new Terminal Emulation market survey, so you can see how you stack up against your peers.