Release Webinar: The New Rocket Terminal Emulator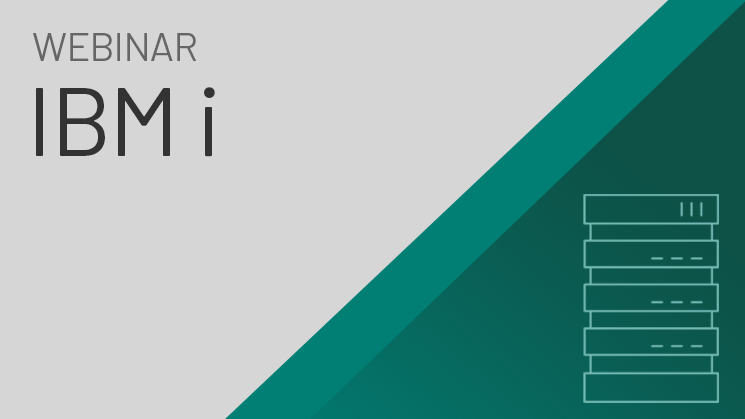 Complete the form below to watch the webinar
Discover the new features of our market-leading terminal emulation solution
Every user of a mainframe, IBM® i, or VT-based host system uses a terminal emulator for host access—but not all are created equal.
Rocket continues to invest in our innovative Rocket® Terminal Emulator (formerly known as Rocket® BlueZone®), a highly configurable enterprise-class host-access solution.
Join Haseeb Jawad, Director of Product Management and Tommy Hueber, Principal Sales Engineer to learn more about the enterprise-class solution that enhances your host access.