Modernization Strategies for a Future-Ready Mainframe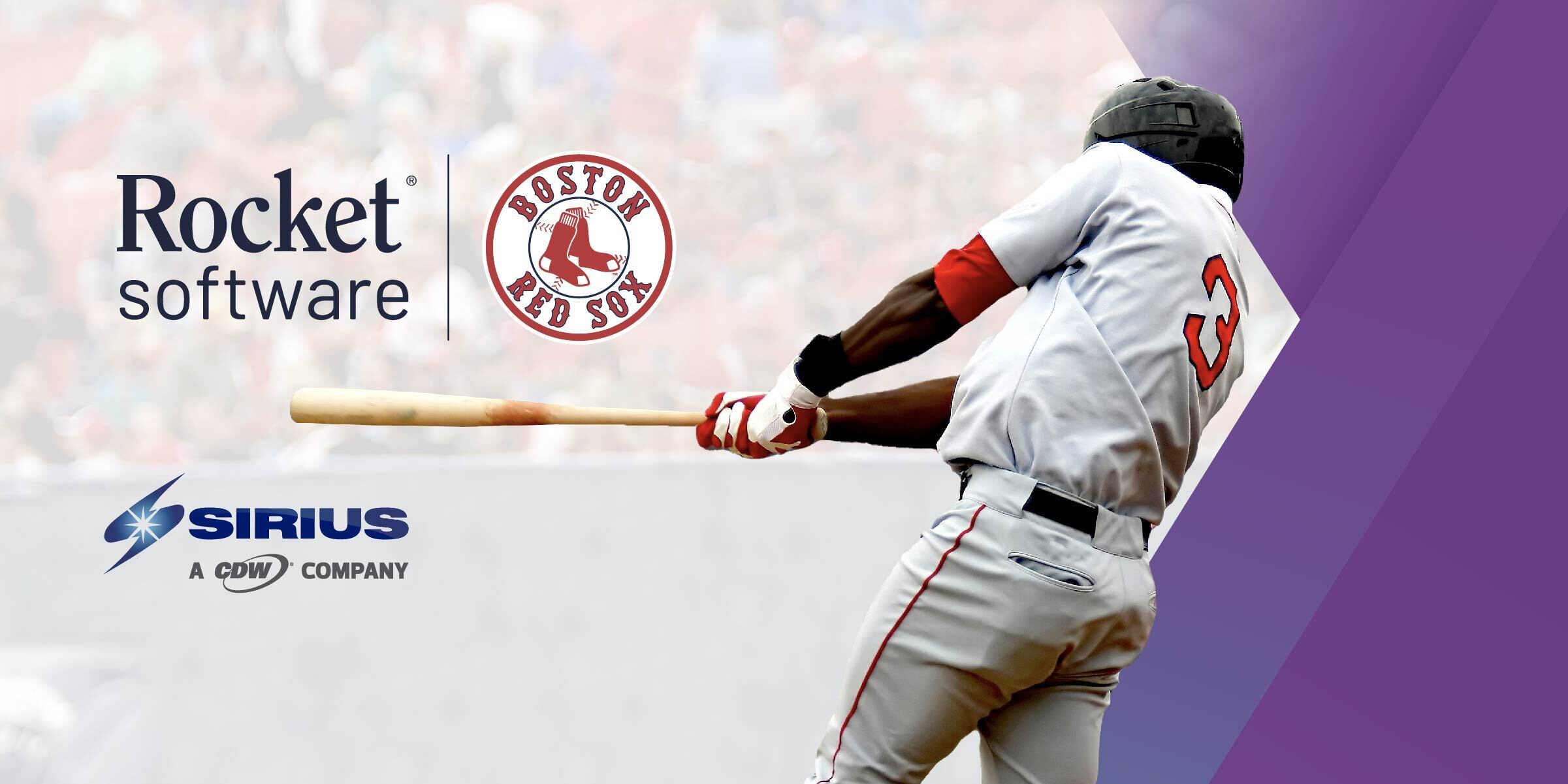 Event details
3:30PM - 5:00PM EST
Modernization Strategies for a Future-Ready Mainframe
Rocket® Software is partnering with Sirius, a CDW Company, for an unplugged conversation on mainframe modernization strategies you can activate to support the accelerating changes in the world. You'll have a chance to share your voice with Rocket Software and Sirius leaders who are passionate about delivering exceptional customer experiences and exploring new ways to help you innovate and deliver value with your mission-critical technologies.
Join Rocket Software's President and CEO, Milan Shetti, Jeff Cherrington, VP of Product Management, and Sirius' Senior Mainframe Evangelist, Scott Fagen, for an open discussion on:
Building DevOps and CI/CD pipelines that include your mainframe
Maintaining and enhancing IBM zSystems® security as cyber threats grow
Strengthening business resiliency to adapt to constant change
Leveraging open-source software on z/OS® for modern development experiences
Ensuring high performance of your mainframe systems and applications
Automating and orchestrating workloads across hybrid infrastructure
After the conversation, enjoy a VIP experience in our private suite where you can meet, take photographs, and get a signed baseball from MLB Hall of Famer Dennis Eckersley while you watch the Boston Red Sox take on the Baltimore Orioles.
This event is invite only, please reach out to your Rocket Software rep or [email protected] if you would like to attend.