Kyndryl + Rocket: Unlock the Power of Your Hybrid Cloud Strategy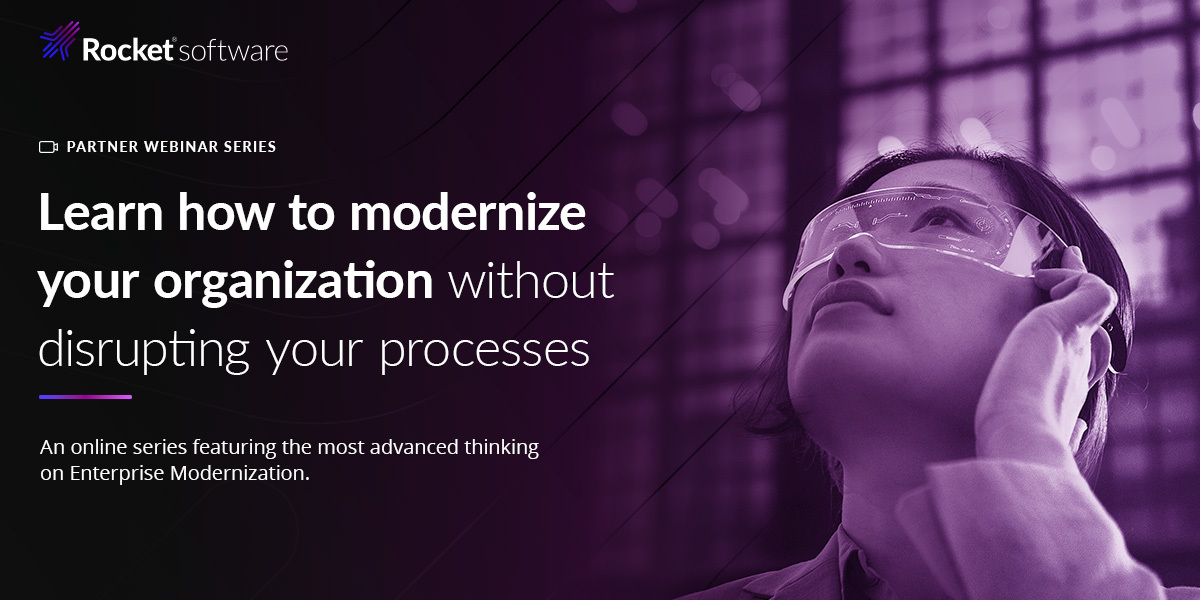 Are you struggling to manage your data across multiple cloud and on-premises environments? Are you looking for a comprehensive solution that can help you optimize your hybrid cloud strategy? Look no further than our upcoming webinar, where we'll be exploring the many benefits of a suite of hybrid cloud solutions.  In this webinar, we'll discuss: 
A comprehensive approach to managing and utilizing your data across hybrid cloud environments.
Seamless integration of data from multiple sources.
Advanced analytics and reporting capabilities for deeper insights.
Easy and secure connections between on-premises data and cloud-based applications.
Digitization and management of critical business documents.
By attending this webinar, you'll learn how you can streamline your data management processes, reduce costs, and drive innovation across your hybrid cloud environment. Whether you're a business leader, data analyst, or IT professional, this webinar is designed to provide you with actionable insights and strategies for optimizing your hybrid cloud strategy. 
Don't miss out on this exciting opportunity to discover how a suite of hybrid cloud solutions can help you unlock the full potential of your data in a hybrid cloud environment. Register now to reserve your spot and take the first step toward transforming your hybrid cloud strategy.