Indianapolis 500 Track Day Experience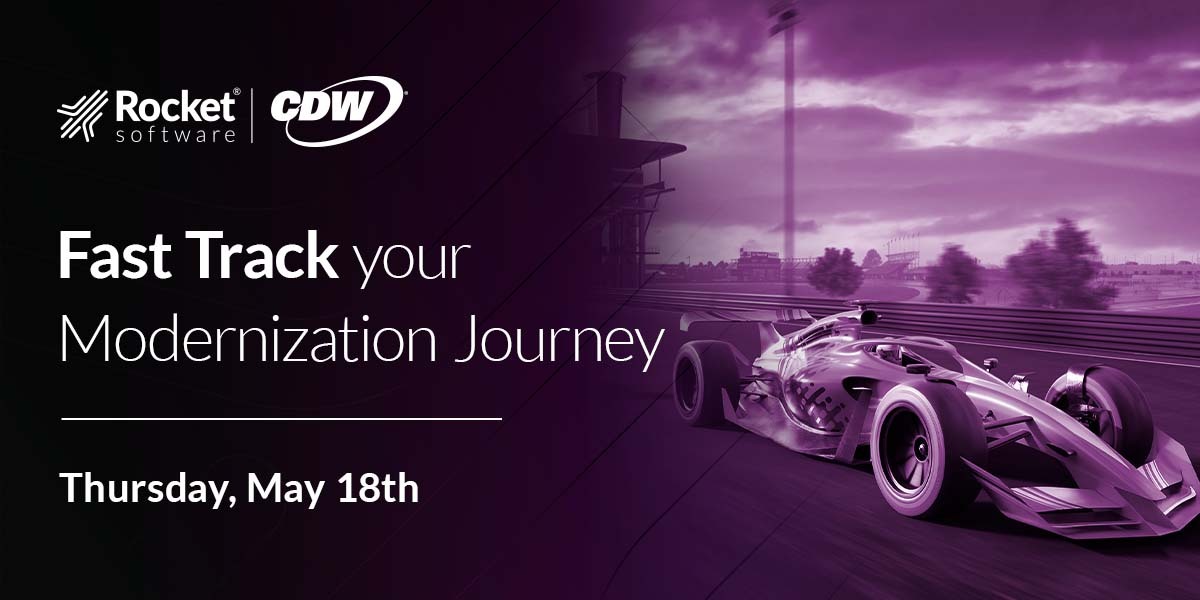 Event details
Indianapolis Motor Speedway
Indianapolis, IN
United States
Presenters:
Stan Kazee
Director of Mainframe Sales, Rocket Software
Mike Fee
Sr. Director of Global Sales Specialists, Rocket Software
Experience the Indianapolis Motor Speedway like never before with Rocket Software and CDW! During one of the last practice days before the race, you'll watch drivers push their cars to the limit at speeds over 220mph. Guests will have access to our Gasoline Alley Suite, the Pits & the Garages. We will also have an interactive roundtable discussion around how you can get more value out of your mainframe without disrupting your business.
If you would like to attend, please reach out to your Rocket Software or CDW Account Executive or Kristen Check.