GSE Nordic Region Conference 2023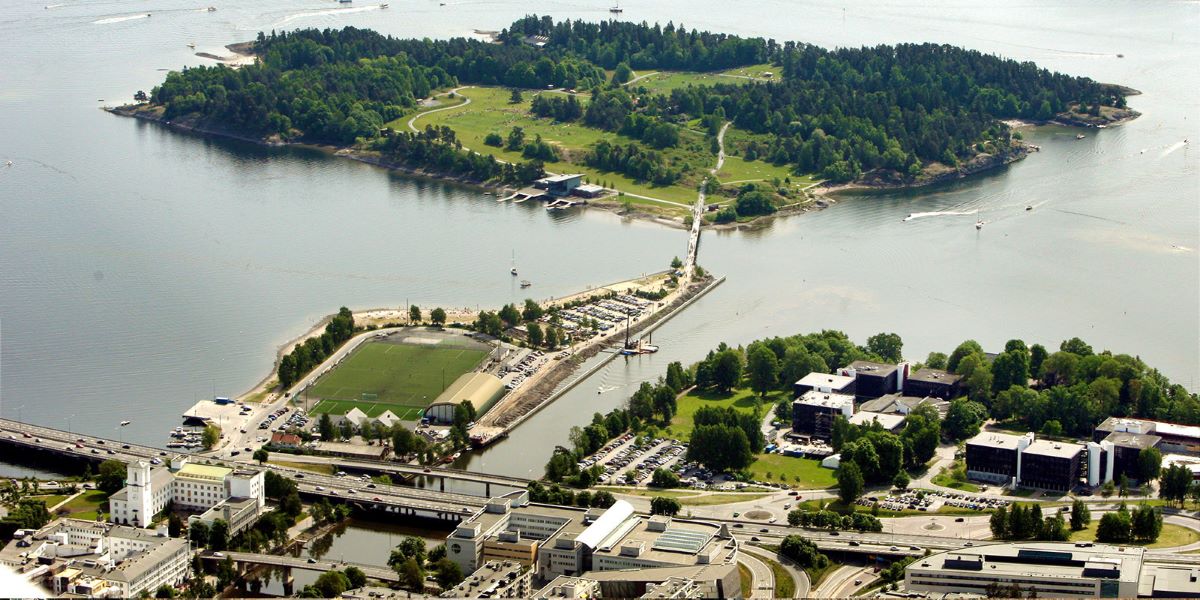 We are excited Rocket Software is bringing its expertise and excitement to GSE Nordic Region Conference 2022!
The ambition of the conference is double: It is not only a deep, technical conference for IBM z Systems product specialists, but also a learning source for application developers, architects, and technically oriented managers who need to update their knowledge on the new features of the mainframe in order to make best use of it for their companies and organizations.
This is a great opportunity for you to stop by our booth to meet our team of IBM zSystems experts and learn how Rocket Software is helping enterprises like yours to drive IBM zSystems modernization and optimization.
Join our experts and IBM Z Champions for their sessions on CICS and DB2, on Wednesday, May 24:
10:30 - 11:30 - Debugging CICS Storage Violations Using IPCS, Ezriel Gross
13:45-14:45 - The Definite Guide to PBG to PBR conversion with Db2 v13, Jørn Thyssen
13:45-14:45 - CICS Liberty Profile: Java on the Mainframe in Sixty Minutes, Ezriel Gross