GSE Nordic Region Conference 2022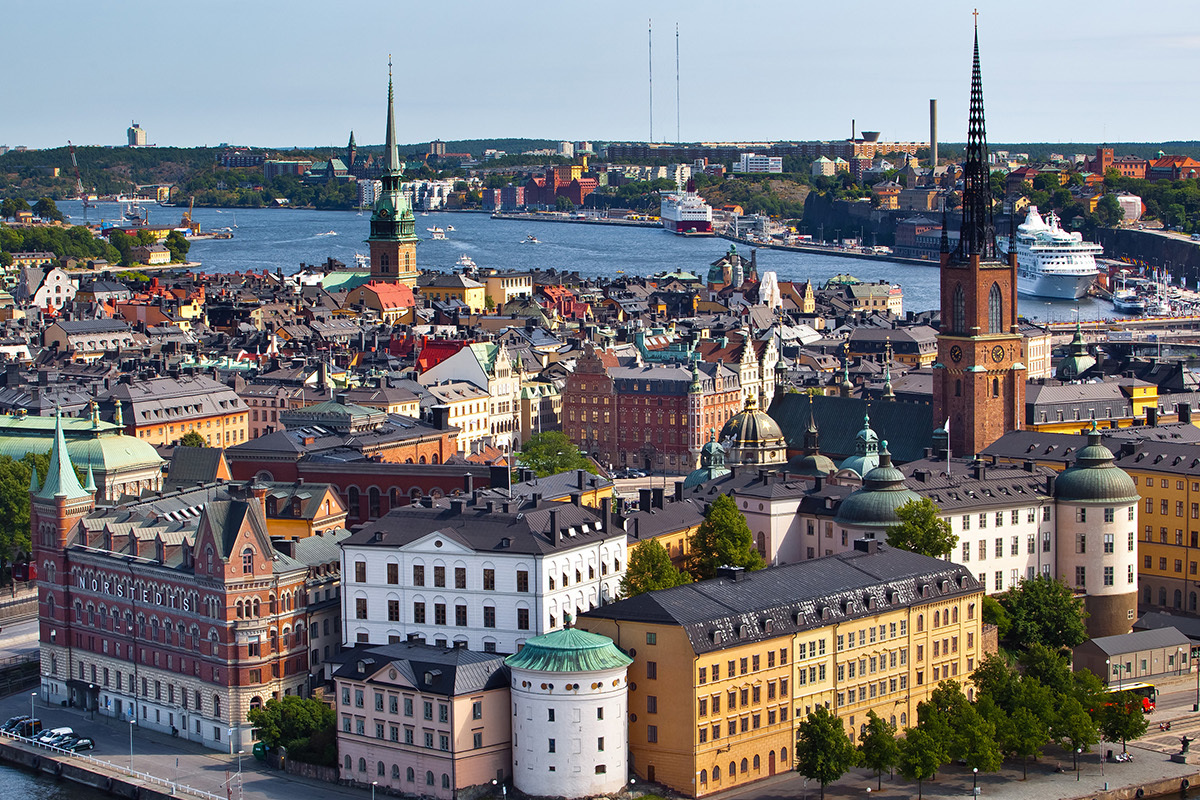 Rocket Software is bringing its expertise and excitement to GSE Nordic Region Conference 2022!
The ambition of the conference is double: It is not only a deep, technical conference for IBM zSystems product specialists, but also a learning source for application developers, architects, and technically oriented managers who need to update their knowledge on the new features of the mainframe in order to make best use of it for their companies and organizations. This is a great opportunity for you to stop by our booth to meet our team of IBM zSystems experts and learn how Rocket Software is helping enterprises like yours to drive IBM zSystems modernization and optimization.
Joint our expert Frie van Gils, Senior Software Engineer at Rocket Software for his session on: "The Economical, Secure, and Fast Approach to a Modern and Entirely Open-Source DevOps zSystems/OS".
Session overview: Every developer uses open source software. It is popular, dynamic, and offers software development teams great benefits such as reducing the development time of their own software products, thereby reducing development costs. Organizations that continue to develop software on the IBM zSystems platform must always replenish retiring resources.
Open source software can be an excellent enabler in mainframe modernization. In this presentation, you will learn how to run open source software on your mainframe securely with full support and assistance from Rocket Software.