Gartner 2022 NA IT Infrastructure, Operations & Cloud Strategies Conference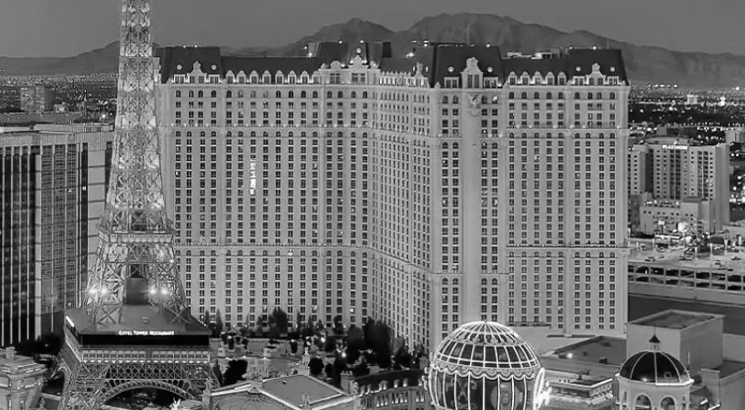 Event details
The Venetian Resort
Las Vegas, NV
United States
Rocket Software is thrilled to be a premier sponsor of the Gartner IT Infrastructure, Operations & Cloud Strategies Conference. We'll be joining the world's leading I&O solution providers on the exhibitor show floor, as well as on the main stage in front of 3K+ attendees. Strategic marketing efforts will help position Rocket Software on the "Day 1" list of vendors the market evaluates when they look to solve complex hybrid cloud/infrastructure challenges.
As a premier exhibitor, our 20' x 20' custom-branded footprint on the show floor will surely be a disrupter! Guests will have the opportunity to experience our genius bar with live demos and interactive theater sessions showcasing our experts. Our goal is to provide a memorable experience while making Rocket Software famous.
Our brand and product solutions will be featured on the main stage during a dedicated 30-minute speaking session. We're also looking forward to partnering with one of our existing customers to tell their story of why they chose Rocket Software for hybrid-cloud solutions.
This event is invite-only, please reach out to [email protected] if you would like to attend.