EVOLVE23 Executive Forum NYC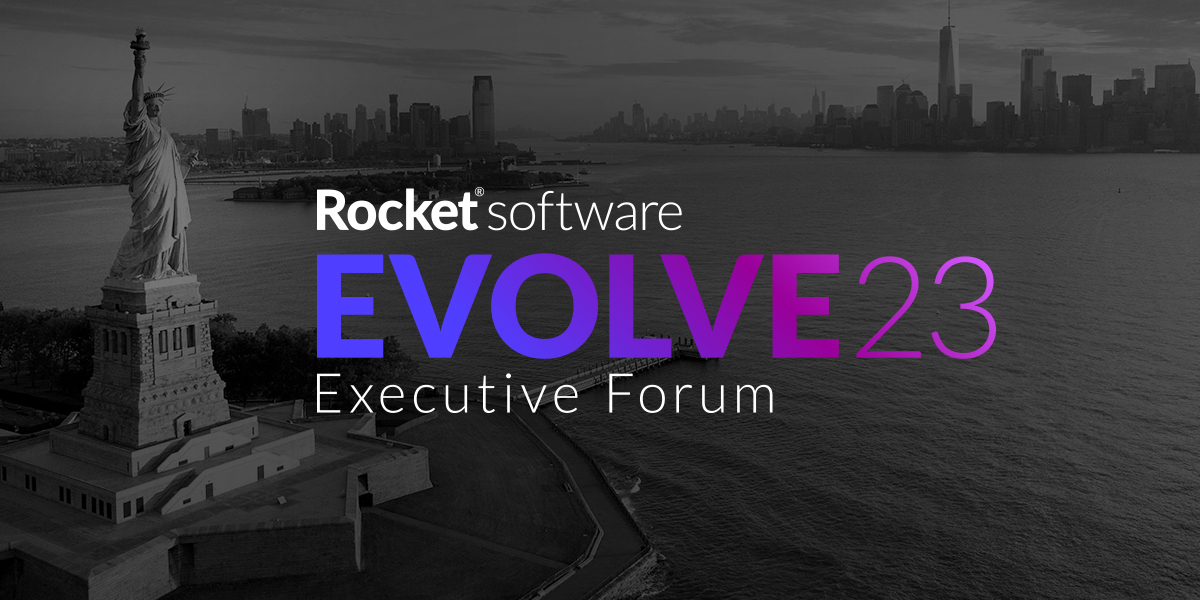 Event details
1:15pm-8:00pm
Presenters:
Milan Shetti
Rocket Software President and CEO
Select customers will join Milan Shetti, Rocket Software's President and CEO, and his Leadership team for an exclusive gathering designed to share insights and inspire thought provoking conversations around top-of-mind topics including risk, efficiency, and optimization. Attendees will have the opportunity to:
Engage in unplugged conversation diving into the latest transformation trends
Share experiences and discuss solutions to the most pressing business challenges
Discover Rocket Software's progress on reimagining modernization & new developments
Strengthen connections with peers and Rocket Software's leadership team
Paul Muller, the host of Rocket Software's Digital: Disrupted podcast, will moderate the discussion with a small group of leaders in a stunning setting overlooking the Hudson River and the famous elevated High Line Park. After the discussion, attendees will continue conversations while enjoying dinner, a beer tasting and acoustic melodies with the sunset views on the private terrace. 
Questions? Reach out to your sales rep directly. All attendees must be pre-approved by leadership.