Empowering MultiValue for the Digital Age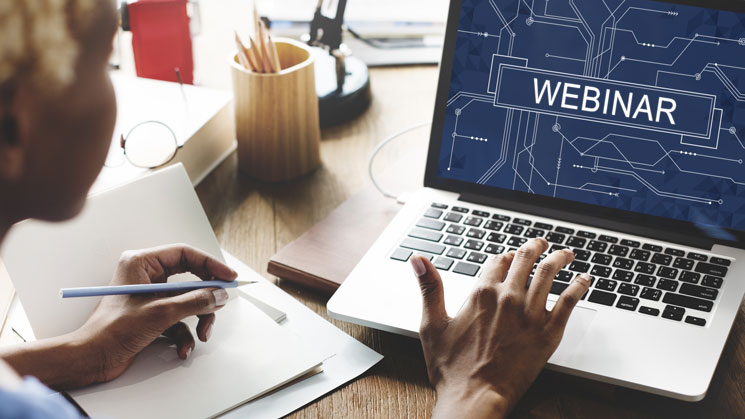 Complete the form below to watch the webinar
Is creating new, more intuitive user experiences for employees, customers, or partners a top priority for you in 2018?
Join us on June 28th and discover how Rocket customers have taken their MultiValue apps to the next level with modern UIs and the power of APIs. Using these strategies, one customer reduced the time users spent processing claims by 25%.
We'll demonstrate how to:
 Rapidly develop intuitive mobile & web UIs from your business-critical apps
Create web services from your existing apps—without code changes
Design new workflows that reflect how your users work
Enhance user productivity in today's mobile or web environments
And, hear from our special guest, Bob Worley of Coburn Supply, about why he selected Rocket LegaSuite Web to modernize his MV app's UIs.