Building Bridges: AS/400 to Modern Platforms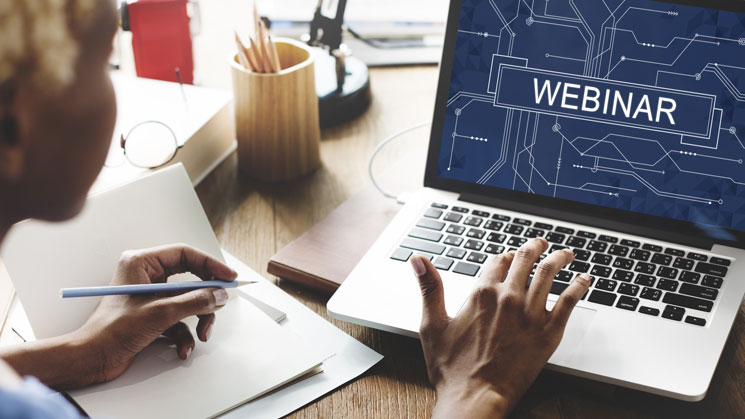 Event Details
October 23, 2018 - 01:00pm EDT
Presenters:
Dan Magid
Vice President, Solution Sales
Rocket Software
Charles Jones
Senior Sales Engineer, Rocket Software
Learn how you can expose AS/400 or IBM i data and application logic to Java and .Net
What if you could unlock all of the application logic and data inside your AS/400 in a way that allows your .Net or Java teams to easily access it? What if it didn't matter what platform a new piece of functionality was developed on because both your AS/400 and modern platforms could interact with each other easily?
Sound impossible? It doesn't have to be. Join us as we show you how to go from "what if" to "can do".
---
Check out our Modernization tools
Unlock discrete functionality within your host-based applications for use in virtually any other environment or application
Modernization solutions that help you transform in-place mainframe and midrange applications into new web and mobile experiences