BlueZone Customer Webinar: Check out the New BlueZone Web Administration Portal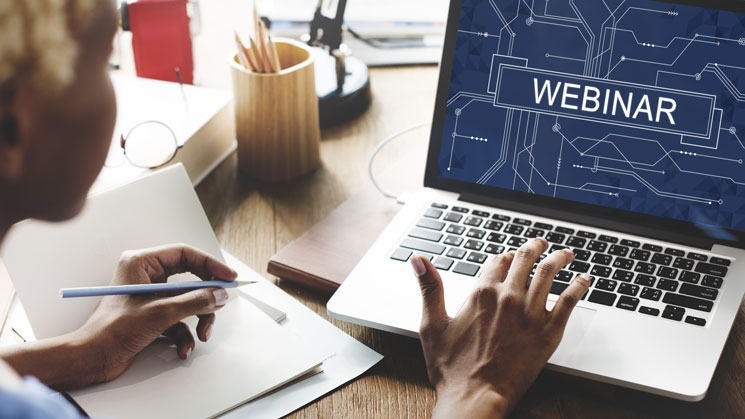 Complete the form below to watch the webinar
With three new releases in the past year alone, we wanted to be sure valued Rocket BlueZone customers are able to take full advantage of the features available in the BlueZone suite of products, including BlueZone® Web. 
Watch this webinar if you would like to:
Gain valuable insight with an expert-led review of the BlueZone releases over the last year
See a demo of the new web administration portal for BlueZone Web to highlight:

Sessions management and authentication
User and group management
Security authentication
And more!

Maximize the value of your Rocket BlueZone solution**
 
Don't miss this opportunity to see how you can make the most of your terminal emulation solution.