The Rocket story is about more than ones and zeros—it's about people. And while that includes Rocketeers, customers, and partners it also includes the people in the communities where we live and work. We're committed to making the world a better place.
We proudly support many community organizations, both big and small. Whether education, conservation, medicine, or technology, the organizations we choose to work with exemplify our core values.
Here are a few that mean a lot to us: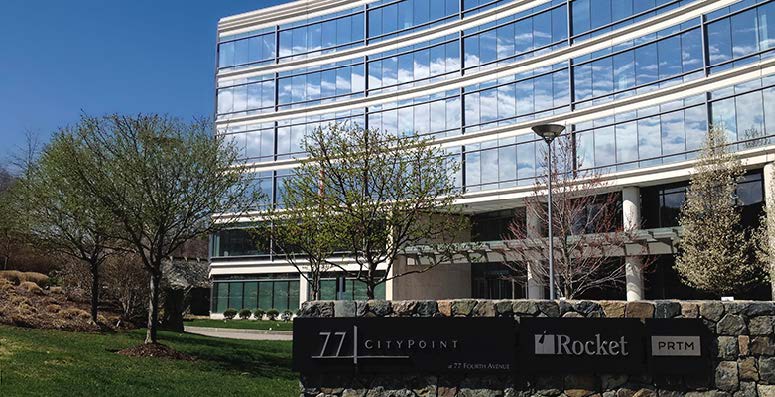 Rocket Community Day
Every December, Rocket selects one day when we encourage Rocketeers across the globe to get out of the office and make a difference in their local communities. This annual tradition has become one of our most anticipated events, with Rocketeers engaging in a range of activities that align to both Rocket's core values and their own. Here's what Rocket Community Day means to us.
Year Up
Our work with Year Up, a Boston-area organization, has proven to be one of the most rewarding partnerships in our 28-year history. Dedicated to providing underprivileged students the opportunities needed to succeed in the business world, Year Up gives young people the skills to excel wherever they land. Students go through six months of intensive career training, followed by a six-month internship placement at a partner company. We're honored to be one of many who contribute in small part to the success of so many deserving students.
Rocket and the Community Gallery