Elevate Your Focus From the IBM Z Platform to Its Role in End-to-End DevOps Value Streams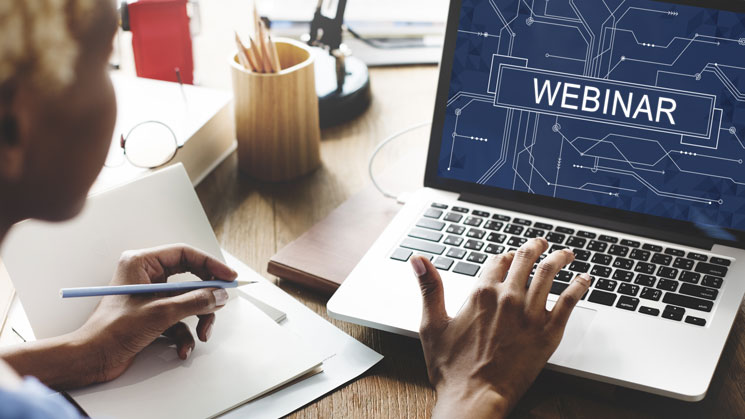 Event details
12:00 p.m. CDT
Register
Presenters:
Ken Gross
Partner Development Executive, Mainline Information Systems
Peter Fandel
Senior Director of Product Management for Open & Zowe, Rocket Software
The more your systems of engagement rely on the mainframe the more your mainframe becomes a bottleneck if the culture, processes, and tools surrounding it don't evolve.
Join this webinar and hear how evolving traditional mainframe development methodologies and adoption of open source software (OSS) on IBM Z are providing modernization-in-place as a viable initiative and evolving IBM Z from a siloed platform to a transformative one.
We'll discuss:
How shifting focus of platform management to DevOps value stream management can accelerate digital transformation
Why creating a seamless integration of high-velocity toolchains that can transparently connect to mainframe development tools is key to modernizing legacy applications in place
How OSS can neutralize the disparity between seasoned IBM Z and emerging developers
How Rocket Software is delivering commercially supported OSS to IBM Z
How Mainline is helping their IBM Z customers to transition to modern DevOps environments.